Samsung found guilty of infringing on 4G technology patents owned by Huawei
16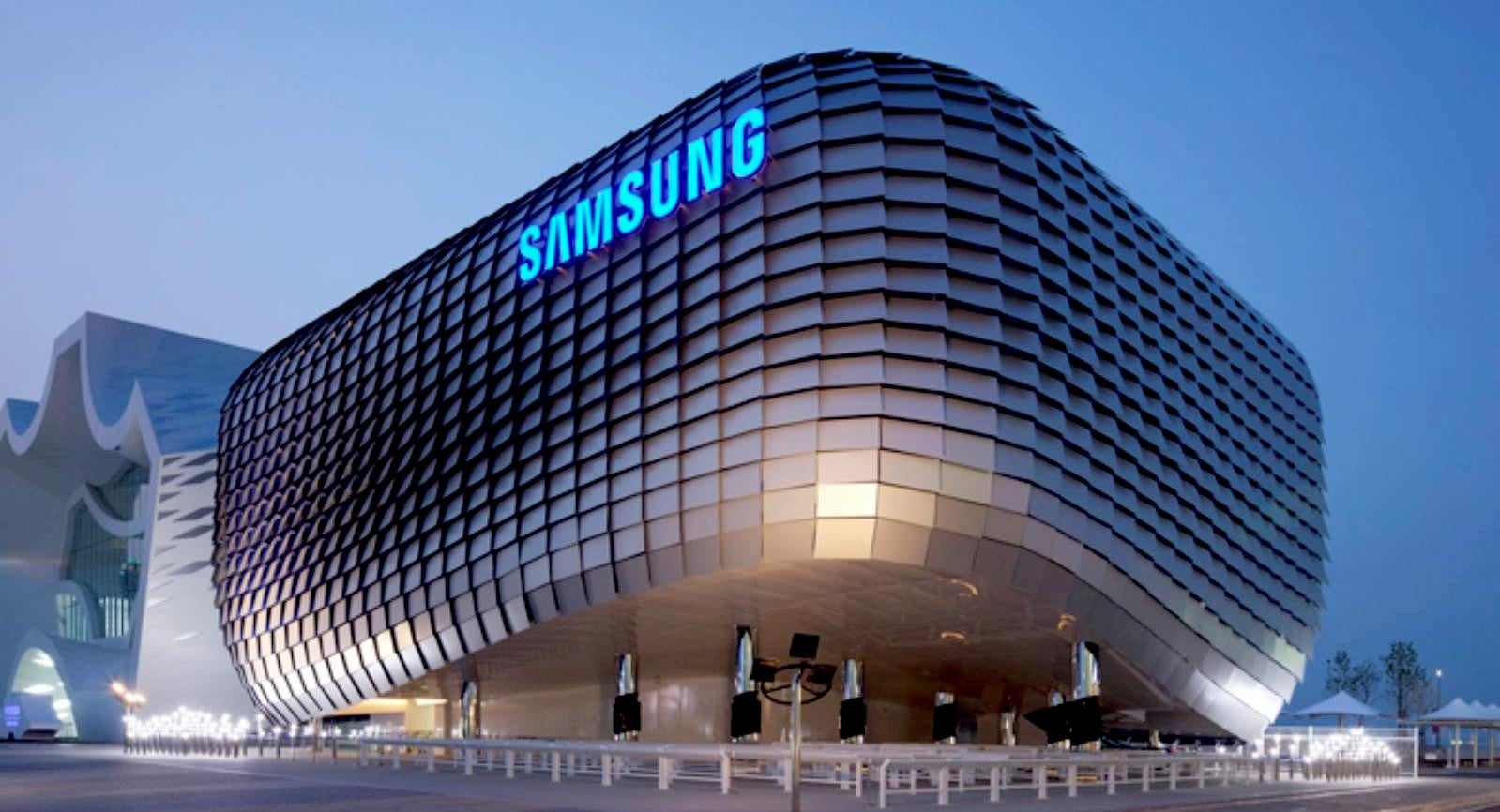 Back in May 2016, Huawei filed a lawsuit against Samsung in China for infringing upon some of its patents. After 8 months, the Chinese court finally ruled and its decision isn't good at all for Samsung.
The South Korean company was found guilty of infringing on two 4G standard essential patents related to telecommunication technology and equipment owned by Huawei. Moreover, the court found that Samsung delayed the negotiations on purpose probably because it knew it infringed on those patents.
Apparently, this was a very complicated case since it took the court to announce the decision no less than 18 days. There's information regarding the damages Huawei will receive and if there are any whatsoever.
Still, the Shenzen Intermediate People's Court has ordered Samsung to cease infringing upon Huawei's 4G technology patents. The next step for Samsung would be to obtain a proper license for the patents from Huawei.
Recommended Stories