Samsung debuts "your sound" line of headsets, hopes you'll listen
9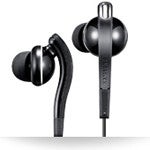 Korean electronics giant Samsung today announced a new line of ear buds. The "your sound" line features four different models, aimed at different types of users and of course, different types of users' pocket books, ranging in price from $19.99 to $129.99.
Samsung promises superior audio and wide frequency performance across the entire line, although presumably the audio becomes "superior-er" as you move up the line (and dig deeper into your wallet). The moderately priced ($49.99) Active Sound EHS-63 is designed for users who also need to monitor their surroundings, like joggers, or parents with young children. To accomplish this, the headset combines open and closed speakers; Samsung claims that the open speaker increases bass response, in addition to letting you hear external noises.
Moving into the rarefied air of the high-end EHS-70 and EHS-71, you get anti-tangling cords and a protective case, as well as upgraded drivers. In the case of the EHS-71, you also get aircraft-grade aluminum bodies, and sound quality that Samsung claims would satisfy even the most discriminating musician or audiophile.
The EHS-60 and -63 can be purchased starting today at Samsung.com, while the -70 and -71 will be available in February. Check out the gallery below for some press shots of the new headphones.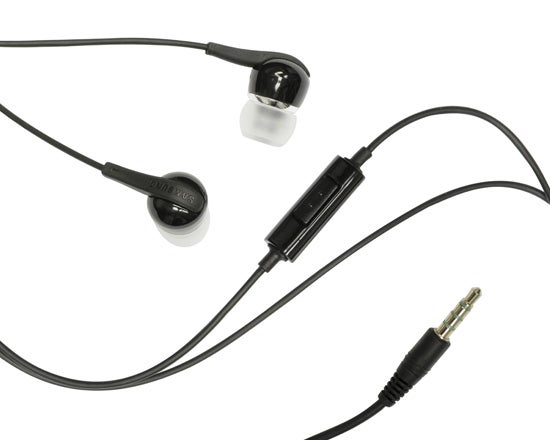 source: Samsung