Samsung and NVIDIA patent fight ends as chip-makers reach truce
11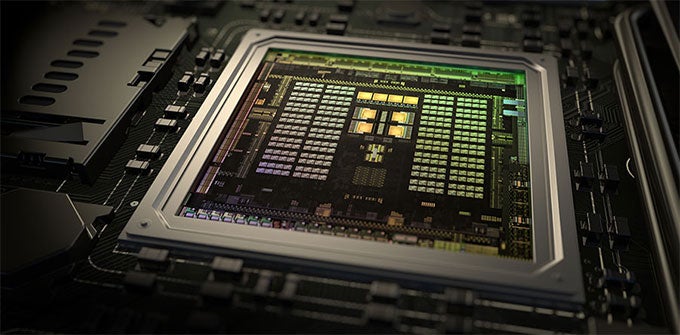 After years of legal wrangling between Samsung and NVIDIA, the two chip-making companies have finally come to an understanding that will see each drop their respective intellectual property lawsuits against the other.
Back in September 2014 we saw
NVIDIA sue both Samsung and Qualcomm
, alleging that the latter two firms were producing hardware that violated NVIDIA's patent holdings in regards to graphics-processing architecture.
An International Trade Commission ruling last fall
appeared to deliver a win for Samsung
, clearing the company of violating two NVIDIA patents, and while Samsung was ultimately found to have indeed infringed upon a third, that last NVIDIA patent was ruled to be invalid based on the existence of prior art.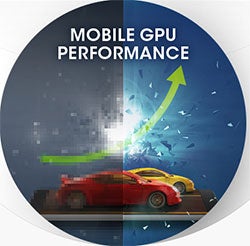 During all this,
Samsung turned the tables on NVIDIA by filing a countersuit
, claiming that NVIDIA both infringed upon Samsung's own patents, as well as
cheated on benchmarks
to make its Tegra chips appear superior to Samsung Exynos models.
With today's announcement, all that back-and-forth legal squabbling is finally over. NVIDIA's statement on its agreement with Samsung makes clear that the two companies haven't entered into any big patent cross-licensing deal, but that they've still decided to put their current disputes to bed, withdrawing all pending IP litigation while licensing a few specific patents to each other.
None of this is to say that the companies won't have further spats in the future, but it's calm waters for the time being.
source:
NVIDIA