Samsung Gear Fit 2 and Icon X promo videos show off their cool new features
7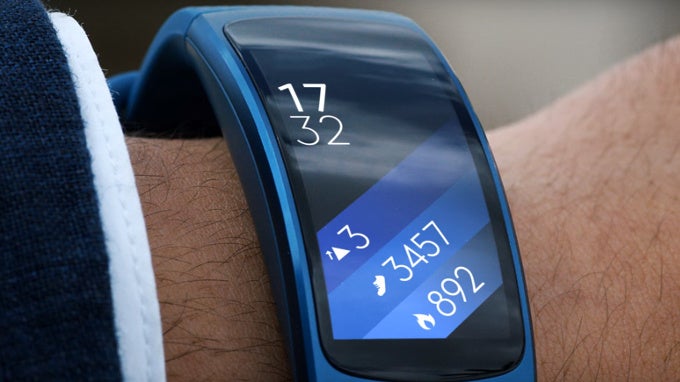 Samsung unveiled two new products today: the Gear Fit 2 with its large display is a new fitness band / smartwatch combo coming at a price of a fitness tracker but offering some features reserved for smartwatches, and then, the Gear IconX, a $200 wireless earbuds that also track your steps.
The Gear Fit 2 succeeds the original Gear Fit from 2014 and the most notable change in it is a larger, 1.5" screen that allows for much more information to be on display. You also won't need to twist your wrist in a weird way to see what's on the screen. And then, the Fit 2 also has a GPS built-in as well as a 4GB of internal storage so that you can store your music on the device and play it offline. It's also got a Spotify app.
Then, there is the Gear Icon X. The new $200 earbuds look stylish and do a great job of keeping you tangle-free while you workout and enjoy your music.
How do you like these two new addition to Samsung's family of products? Are you getting them?