Samsung Galaxy S6 wins another blind camera comparison, LG G4 is close second
70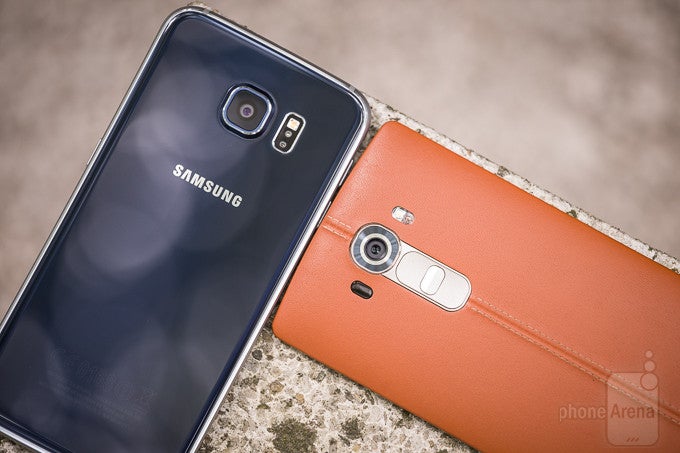 Which phone is better at taking photos – the
LG G4
or the
Samsung Galaxy S6
? Giving a clear answer to this question can be quite a challenge, especially when both smartphones' cameras shoot great photos and videos. We can, however, find out which of the two phones' photos our readers like better; it is time to take a look at the results from our latest blind camera comparison.
Long story short, both phones performed really well in our comparison, but the Samsung Galaxy S6 came on top with a small lead. It won in three of the scenes our readers voted on, while the LG G4 topped only two of them. But overall, it is pretty clear that both devices are great shooters. The only time we saw a striking difference in image quality was in our night scene, where the LG G4 preserved better details and had more accurate colors in its photo.
But we won't go into detailed image analysis just yet. We'll do that in a separate post after including another batch of side-by-side images taken with the Galaxy S6 and the LG G4. Until then, feel free to take another look at the images we compared last week and tell us what you think in the comments!
Scene 1 - Winner: Galaxy S6

Side-by-side preview
Scene 2 - Winner: LG G4

Side-by-side preview
Scene 3 - Winner: Galaxy S6

Side-by-side preview
Scene 4 - Winner: Galaxy S6

Side-by-side preview
Scene 5 - Winner: LG G4

Side-by-side preview