Samsung Galaxy S6 vs HTC One M9: what's your favorite? (poll results)
47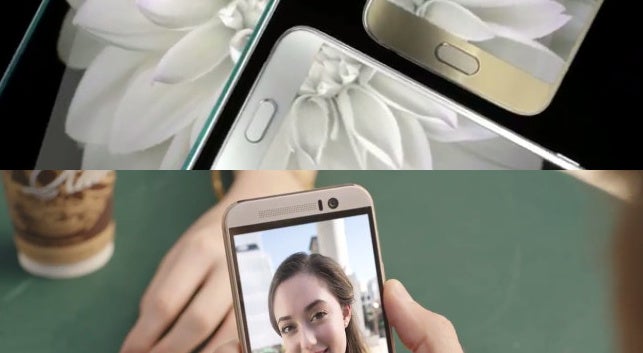 The Samsung Galaxy S6 or the HTC One M9? The question has popped up in everyone's minds right after the two companies unveiled their flagship phones a few days ago at MWC 2015, and there is only one way to decide which phone is better: ask you, our readers.
We've done this right after the announcement, and now the results are in and it is a very close call, as the votes are nearly split.
Nonetheless, we don't have perfect parity: there is one device that emerges to be the winner.
With some 56% of the votes, the winner in this first big fight of the best upcoming Android phones for 2015 is... the Galaxy S6! HTC's new One M9, on the other hand, grabbed some 44% of the votes, finishing as a close runner-up. Even if it manages to replicate these results in real-life sales, the One M9 would be a success, but will it? And will Samsung's bet that many people will buy its hugely redesigned Galaxy S6 pay off? Only time will tell.