Samsung Galaxy S6 proves itself most durable in a series of grueling durability tests
19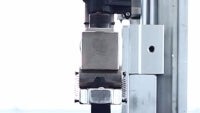 You may be tired of flagship bending vids already, but you shouldn't miss this one, because it's well produced, features some wicked smartphone torture machinery, and the results are interesting. Extended warranty provider SquareTrader went on to compare the Samsung Galaxy S6, S6 edge, iPhone 6 & iPhone 6 Plus in a series of stress tests, which saw the flagships go through dunking, six feet drops, power slides, and the grand finale - 110 pounds of pressure! Obviously, no smartphone can come out of such dire straits unscathed, but there was a clear winner in the trial - the Galaxy S6!
Most notably, the GS6 got through the bend test almost unscathed and managed to bounce back to its natural shape. The same couldn't be said for its curved compadre - unfortunately, it cracked beyond repair! The iPhone 6 and iPhone 6 Plus left with the usual damage, with the 4.7-inch one staying bent, and the 5-5inch iPhone separating near its volume button - the proverbial weak spot.
In the drop test, all three Galaxy phones survive six drops from six feet high without breaking, but the GS5's removable back popped off repeatedly. The iPhone 6 Plus, though? It broke apart and was declared dead 30 minutes later. It looks like the combination of a metal frame and Gorilla Glass layers is proving successful for Samsung, while future iPhones could benefit from Apple rethinking their construction as to make them less fragile.
The Samsung Galaxy S6 got through the bend test almost unscathed.
Due to their glass backs, however, the Galaxy S6 & S6 edge slid farther than any of the other phones in the powerslide test - no matter what you do with glass, it's slippery, and the stuff covers the smartphones' entire front and back panels! But at least all phones survived 10 second underwater dunks, which is fairly reassuring when you have to deal with unfortunate drops.
If you want to see this stuff for real, watch the video - but don't squirm!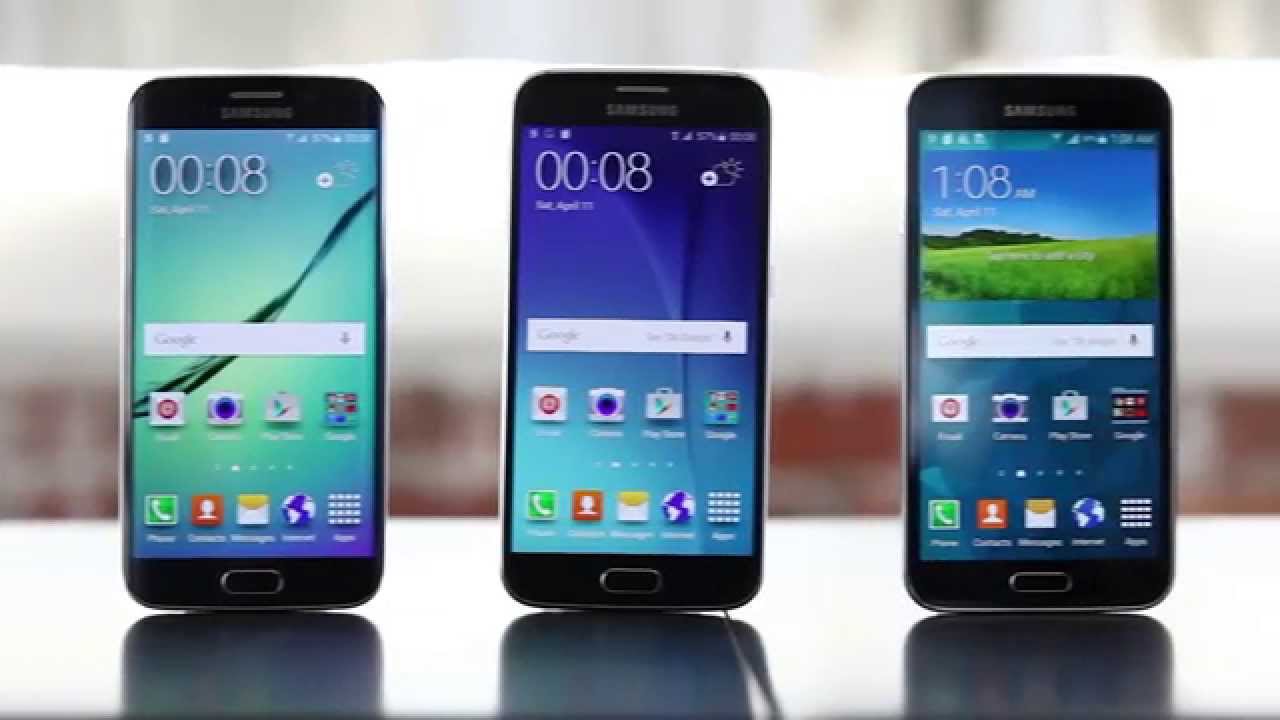 source:
SquareTrade
via
VentureBeat
Recommended Stories