Samsung Galaxy S6 and HTC One M9 early units do not support full Android Lollipop Camera 2 API, critical controls missing
29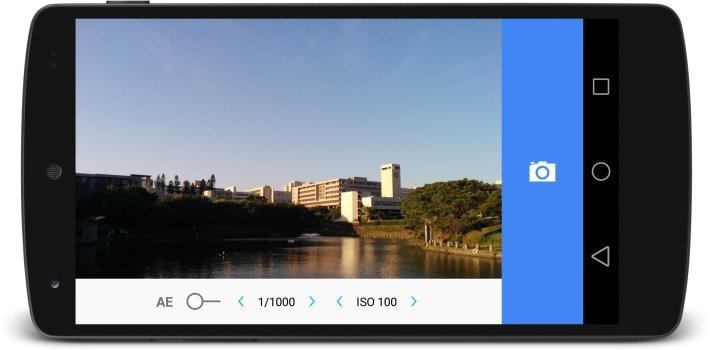 Smartphones have become the most popular cameras in the world, and with Android being the most popular smartphone platform on a global scale, every photography enthusiast should have been excited to hear about the new Camera 2 APIs coming to Android 5.0 Lollipop devices.
As is often the case with Google's platform, that excitement was premature and it turns out that support for some of the camera improvements that we expected to see in the first 2015 Android 5.0 Lollipop flagships are simply not there.
The Samsung Galaxy S6 and S6 Edge, in particular, don't have the two critical new improvements: the capability to shoot photos in raw format (DNG) and access to control over shutter speeds.
Francois Simmond of SpectraStudy examined the new flagships' cameras at greater detail and notices that some work has been done (Samsung in particular brings a simpler, much more user-friendly camera interface), but those aforementioned essential options and controls are still missing.
This stands in stark contrast with Nexus devices running a stock version of Android 5.0 Lollipop. The Nexus 6 and Nexus 5 both support full manual controls (yes, with shutter speed corrections), and both are capable of saving full raw images for more intricate processing. It's also worth mentioning Apple's iPhones that support full control over shutter speeds with iOS 8 (but no raw image capture).
Here is a more comprehensive list of the new Camera 2 API features missing on the Galaxy S6 for instance:
no manual white balance via RGB gains
no custom color space conversion matrix
no shutter speed control
no manual exposure parameters (only rough exposure steps control)
non-fixed metering, etc.
A similar list holds true for practically all other 2015 Android 5.0 Lollipop flagships unveiled at MWC 2015.
What this means for the user is that - unless you are using a Nexus phone - a huge part of camera options coming with Camera 2 API in Lollipop will not be available on Samsung Galaxy and HTC One flagships in the near future (at least not via third-party apps). Only time will tell whether those new features will come to Android.
reference:
SpectraStudy