Samsung Galaxy S II treated to Android 4.0 Ice Cream Sandwich, hats off to MIUI ROM
39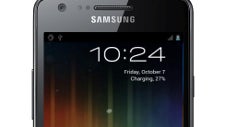 The
Samsung Galaxy S II and Android 4.0 Ice Cream Sandwich?
To us that sounds like a killer combination, but while others would probably have to wait until early 2012 when Samsung is expected to roll out the ICS update, you can have it now if you dare flash the MIUI ROM on your S II.
The crafty developers behind one of the most popular mods for Android, have brought ICS, but it's not exactly in its vanilla form. You'd still get MIUI's signature looks and customization and not the neon glow of Android 4.0, so while you lose the UI elements, the functionality is there.
The magic was accomplished by combining the
ICS framework
from GalnetMIUI 1.11.2 and CM7 for AT&T's version of the Galaxy S II. While this is not the full-fledged Android 4.0, it's probably an excellent illustration of how ICS can (and most probably would) be tweaked by various phone makers.

You'll also get a big improvement in overall performance with Quadrant hitting 5,000 and SunSpider tests also yielding a much improved score. Your score might differ as the Galaxy S II in question got overclocked to 1.6GHz, but you'd still get an improvement.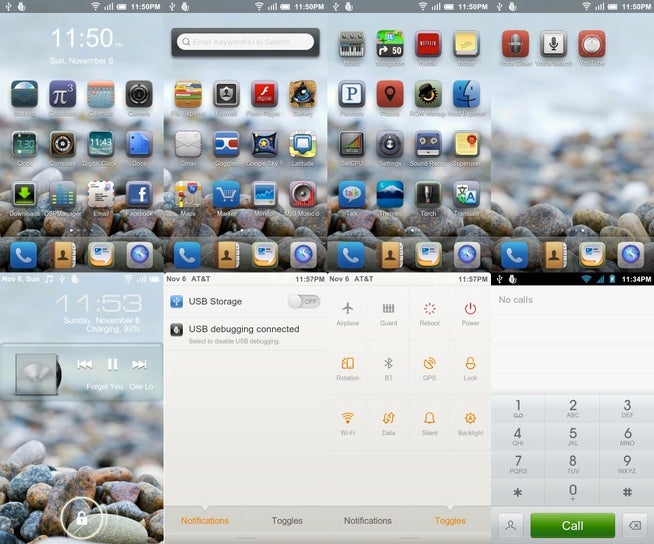 Hit the source link below for a detailed description of the
features
you'd get after flashing the ROM and instructions on how to get it to work. It's still a development build, so be also warned that some issues might appear, but for the bravest of you, it's all out there.