Samsung Galaxy J5 (6) and J7 (6) battery life test score is out: great longevity
7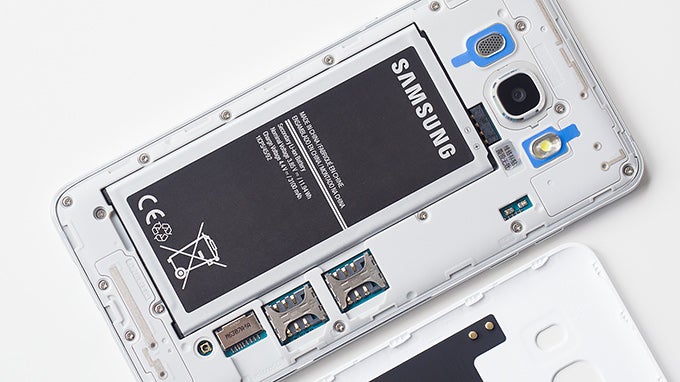 Samsung's new affordable phone line: the 2016 J series has just recently landed in our office and while we're doing the usual testing and active use of the phone as we prepare for the full review, we have a little tid-bit to share with you.
We're talking about battery life, and expectations here are high: after all, the new J series phones have fairly large batteries, while at the same time running a display that does not need to push all that many pixels, and they support Android 6 Marshmallow with its Doze improvements in battery stand-by.
First, let's take a look at the specs: the 5.2-inch Galaxy J5 (6) with its 720 x 1280 pixel screen features a 3,100mAh battery, while the 5.5-inch Galaxy J7 (6) sports a 3,300mAh battery.
We put the phones through our custom test that measures typical smartphone use with the screen always on during the test. Also, we have the displays set at 200 nits of brightness, a level comfortable for indoor viewing and a level that we uniformly set for all phones to have equal conditions. With all this in mind, here are the battery life numbers for the Galaxy J7 (6) and Galaxy J5 (6).
Recommended Stories