Samsung Galaxy A (2017): 8 cool new features
15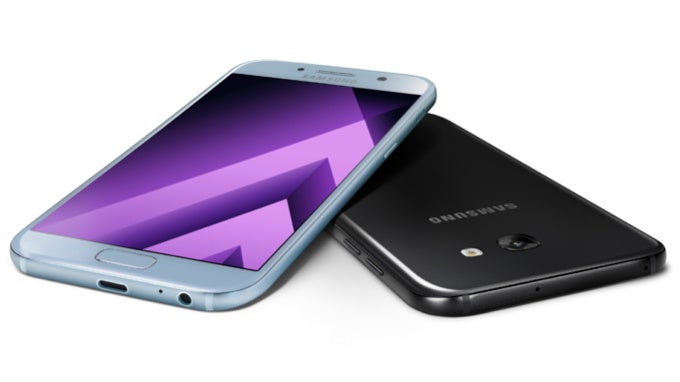 Samsung's got a trio of new Galaxy A phones: the Galaxy A3 (2017), A5 (2017) and the A7 (2017), but how are they different from the A series from last year? And what makes them stand out in a market crowded with affordable Android phones?
These features make the new A series special
We take a deeper dive exploring the special sauce, the notable features that differentiate Samsung's new A series from its flagship Galaxy S and from the even more affordable Galaxy J family.




And while you can find all the features right below, there is one thing that really impresses in the new phones: it seems that Samsung has listened very carefully to the things that buying have been asking for. And this time around, it has implemented many of those commonly demanded features. This alone is a great sign.