Samsung GT-i9300 photo leaks, leaves us wondering if this is the Samsung Galaxy S III
48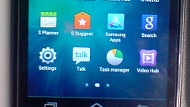 Make of it what you will but we just got a photo claimed to be of the Samsung GT-i9300, and also to be the "real deal". While it looks convincing enough, dolled up in its Android Ice Cream Sandwich UI with a whiff of the usual TouchWiz overlay apps, we haven't figured out which phone is the GT-i9300 codename supposed to represent.
The GT-i9100 is the
Samsung Galaxy S II
, while GT-i9250 is the
Galaxy Nexus
. One would only expect the GT-i9300 to be the long-anticipated
Samsung Galaxy S III
, but let's not forget the
leaked UAP profile on Samsung's website
, which listed it with 1024x600 pixels of resolution, and crushed all our hopes and dreams. Still, the UAP might have been just a placeholder, and Samsung subsequently took it down, so let's see what we have in the latest leak.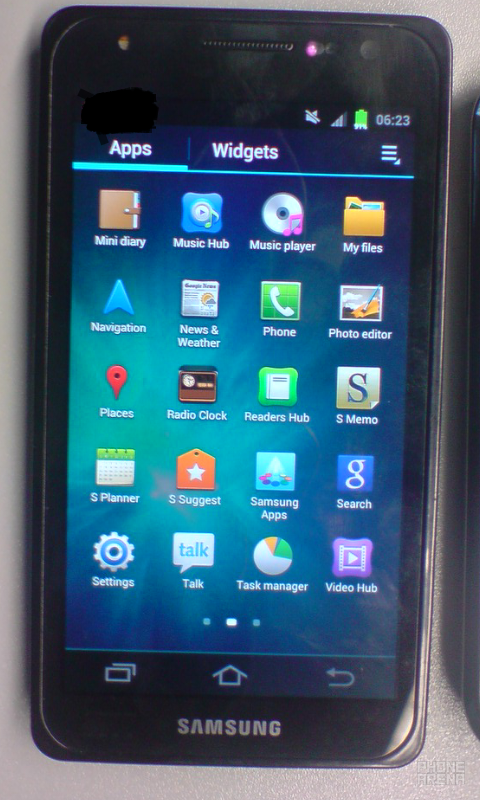 First off, the device certainly looks in line with the Galaxy S portfolio design heritage, but we have the Android ICS on-screen navigational key strip and
seemingly buttonless front
. On the software front, it is definitely TouchWiz-ed Ice Cream Sandwich with Samsung's Music and Video Hubs, the S Memo, S Planner and S Suggest apps. The screen looks big,
fitting with the rumored 4.6/4.7" size
, especially when you consider the usual front buttons are now virtual.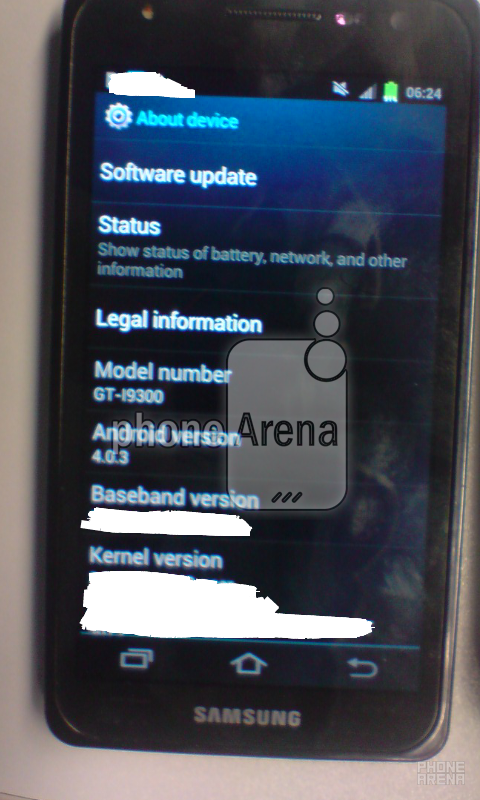 The biggest surprise is the Samsung logo moved now underneath the display, which makes it a very different beast than the rest of the Galaxy line. Only US carrier models had the Samsung logo below the screen so far, like on the
AT&T's Galaxy S II
or the
Galaxy S II Skyrocket
, for example, and there is no carrier logo up top here.
What makes as a bit perplexed is that the screen is certainly not bezelless, or even with a thin bezel, so it's more than likely not the
rumored Galaxy B
. Still, there is also what looks to be a protective bumper or case around the sides (we wouldn't imagine this to be part of the phone's design), preventing the exploration of the handset in more details to draw further conclusions.
Recommended Stories