SAR explained: here is the radiation level of top smartphones (iPhone 6 compared with competition)
93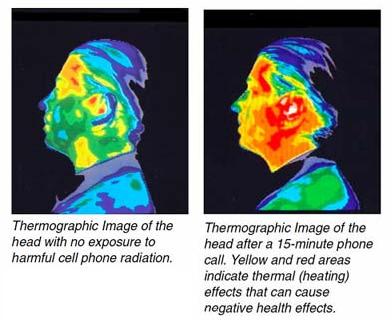 Have you heard about SAR? The acronym stands for Specific Absorption Rate and relates to the radiation exposure levels of electronic devices. It's an important measurement for human health and that's why all phones undergo careful evaluation of their SAR by the Federal Communications Commission (FCC) in the United States.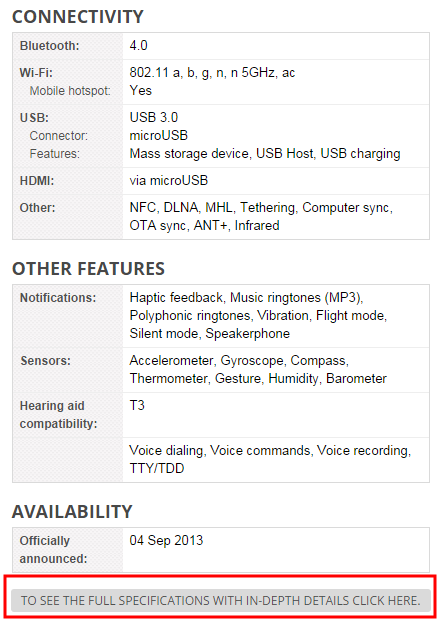 The legal limit for a device to pass testing is 1.6 watts per kilogram (W/kg), averaged over one gram of tissue, and interestingly enough many of the top-rated smartphones out there approach it dangerously closely.
One such barely legal device is the Apple iPhone 6. Did you know that SAR levels for the iPhone 6 are merely .01 below the legal 1.6 W/kg limit? While technically it is under the threshold, we'd definitely be more reassured if Apple's newest big thing had lower levels of SAR. Is there an explanation for this? We'd guess that it might have something to do with the iPhone 6's record number of LTE bands, but take this as merely an educated guess.
And did you know that you can check the SAR for any smartphone on PhoneArena.com? Just type in the name of the device in our search bar, select the specification page for that phone, click 'TO SEE THE FULL SPECIFICATIONS WITH IN-DEPTH DETAILS CLICK HERE' (located right below the availability tab). That's all it takes!