Root on: Google Glass has successfully been hacked
12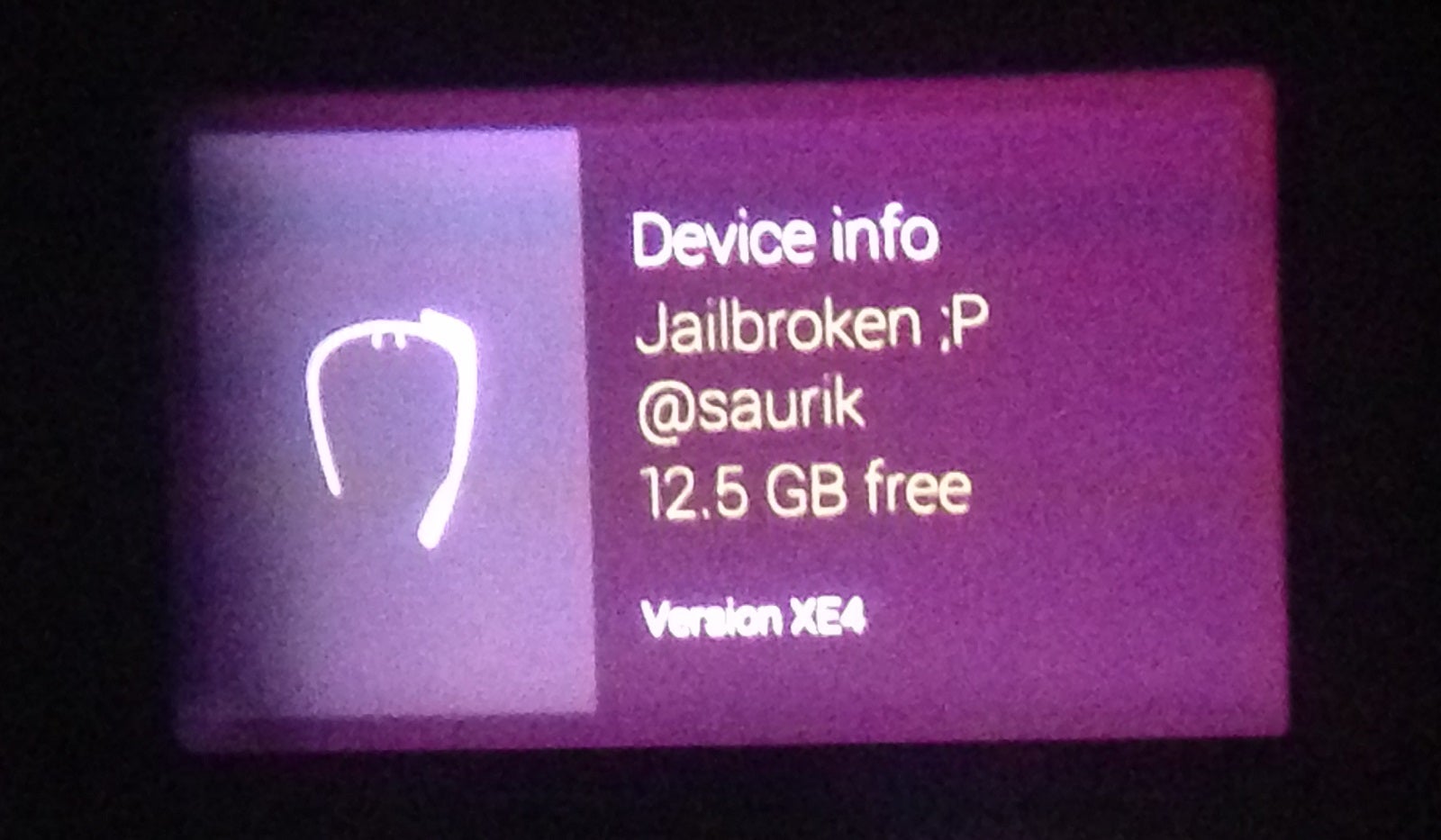 Cydia founder Jay Freeman wasted no time digging into his Glass, hacked into it and jailbroke it. What happens now is anyone's guess as Freeman has not been able to much with it yet due to his eye-glass prescription making using Glass painful for more than a few minutes at a time. "It took me two hours while I was having dinner with friends at the time," according to Freeman. Having this access means that there is potential to eliminate Google's ability to remotely deactivate a set.
Freeman used an established Android 4.0.4 exploit to gain control of the operating system in headset…eyeset. He does not know if the same technique will ultimately work on the retail version of Glass whenever it becomes available.
Another hacker by the name of Liam McLoughlin was also successful in getting root access to his set of Glass yesterday. There has not been any formal reaction from Google about this, but when Freeman contacted an employee at Google, he was a little surprised that Glass had debug enabled, believing it had been removed.
One thing is certain, a whole range of possibilities emerge when things open up. Google is generally pretty collaborative with developers that hack into their stuff – when Google sanctions such activities that is.
source:
Jay Freeman
(Twitter) via
Engadget
,
Forbes
, and
9to5Google