Results: no clones in this house!
4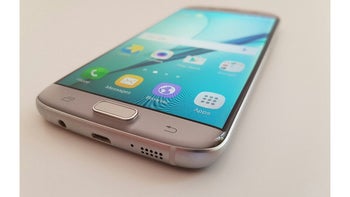 Smartphone clones are such a fascinating thing. They come in their own variety of "quality" (read: how accurate and on point with the original they are), hardware, and prices. They also often pop up way before the actual device they are knocking off is even announced. And they sometimes tempt us into thinking about buying one — just to see how close it is to the original.
Of course, when we say fascinating, we don't necessarily mean you should ditch Samsung or Apple and go for No. 1 or GooPhone. The question is, when you factor in the several times lower cost, is the clone still a foolish buy? Can the hardware really be that terrible? Could that phone actually be a good backup device to keep around just in case?
So, we've had the "Buy it Now" itch numerous times now, though we can proudly say we haven't scratched it yet. We thought we'd ask you, community — what's your stance on clones and knock-offs? Here are the poll results!