Results: do you miss the "old" Samsung?
42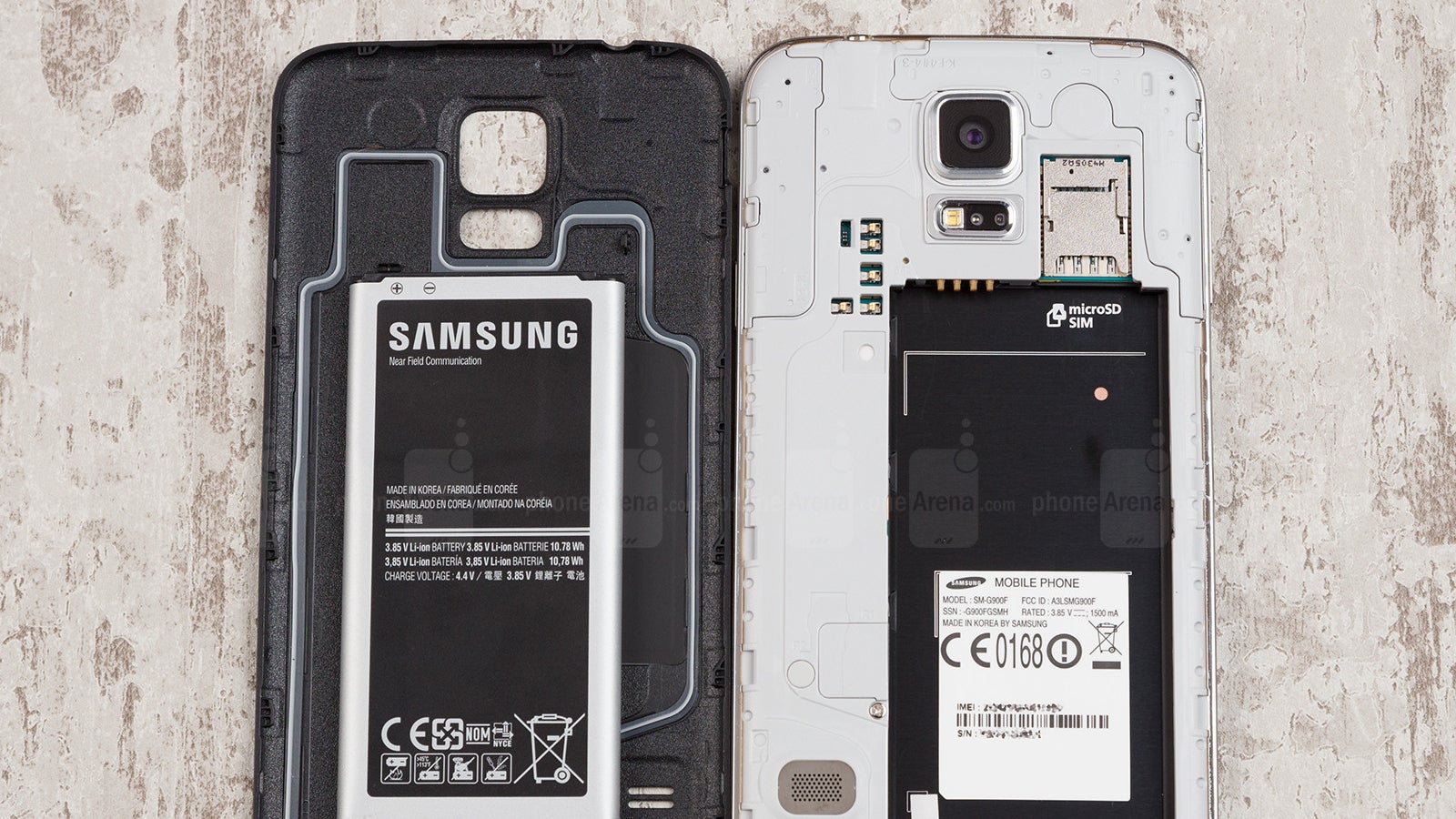 Gone are the days when Samsung took the "function over form" approach to its phone design and the "throw everything and the kitchen sink at it" approach to software features. The Galaxy S5 took a serious hit in sales and the company realized that it's time to pay attention to premium looks and pretty menus, if they are to continue to grow in this sector.
And pay attention Sammy did. It changed its philosophies, it switched around its concepts, and voila — the Galaxy S6 and Galaxy S6 edge were born. Still not perfect, but well on the way, the handsets' features were perfected by their successors — the Galaxy S7 and S7 edge — and further enhanced with this year's elongated Galaxy S8 duo. Samsung is far down the road it took back in the day and it seems that the days of removable back covers, swappable batteries, and IR blasters are gone.
When the S6 duo came out, some users were disgruntled with this new direction. But now that it's been 2 years, we thought we'd ask you — do you miss "old" Samsung? Here's how that poll went: