Removable SD card in HTC HD7?
1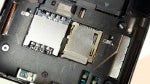 A new photo of the HTC HD7 for T-Mobile which is one of the first devices to run on the new Windows Phone 7 platform shows that there is a hidden SD card slot that may be accessible by the user.
It was thought that the first Windows Phone 7 devices would not have removable or replaceable storage. The first phone to go against that thought was the Samsung Focus and the discovery that it also had a removable SD card. It became known though that this SD card acts as if it is internal memory and would keep the phone from functioning properly if it were removed.
Now the HTC HD7 is the second phone on the list of phones that have SD cards when they weren't supposed to. It appears that it will act in similar fashion to that of the card found in the Samsung Focus, as global catastrophe could ensue should it be removed. However, we would love to know what really happens when the SD card in the HD7 is swapped out. Tell us what you think in the comments below.
source:
Engadget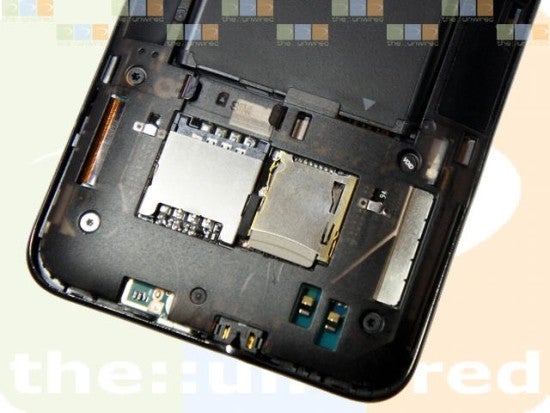 Recommended Stories