Redesigned Google Play Developer Console now live
6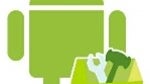 If you're an Android developer, you may find yourself spending quite a bit of time dealing with the Google Play Developer Console. There has always been a solid set of features, but Google has just made a new redesign of the site live to try out.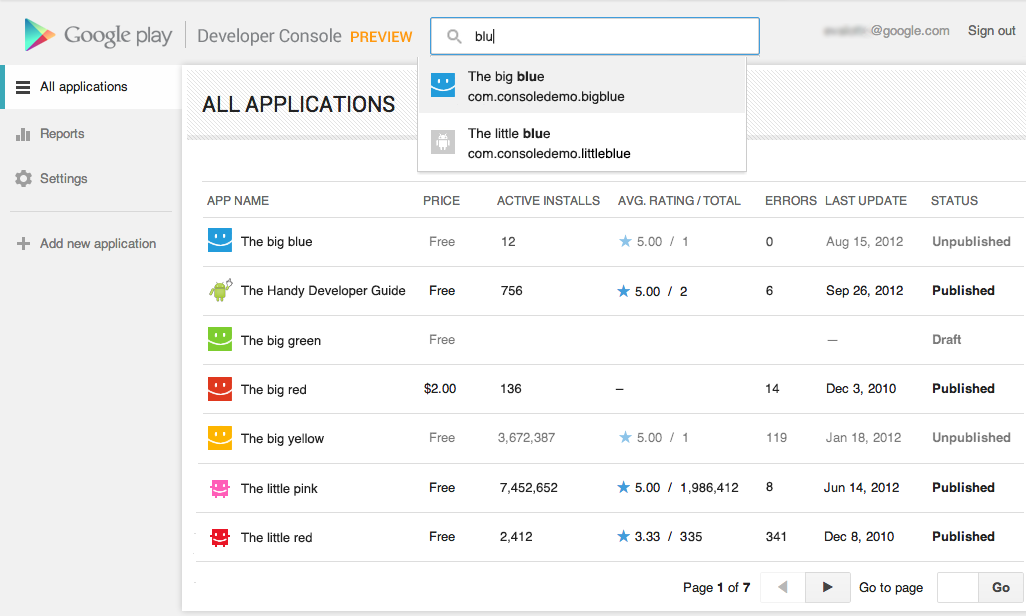 And, as per the Google way, the new Developer Console has been designed to be faster and easier to navigate. The redesign was first shown off at Google I/O and has been tested extensively. It looks clean but with pops of color, much like the redesigns we've seen across Google's web products like Gmail, Calendar, Google+, etc.
The console has also added new tools to make it easier to track your apps over time. You can more easily see sales over time, ratings for each version of your apps, and ratings based on the different regions around the world where your app is available.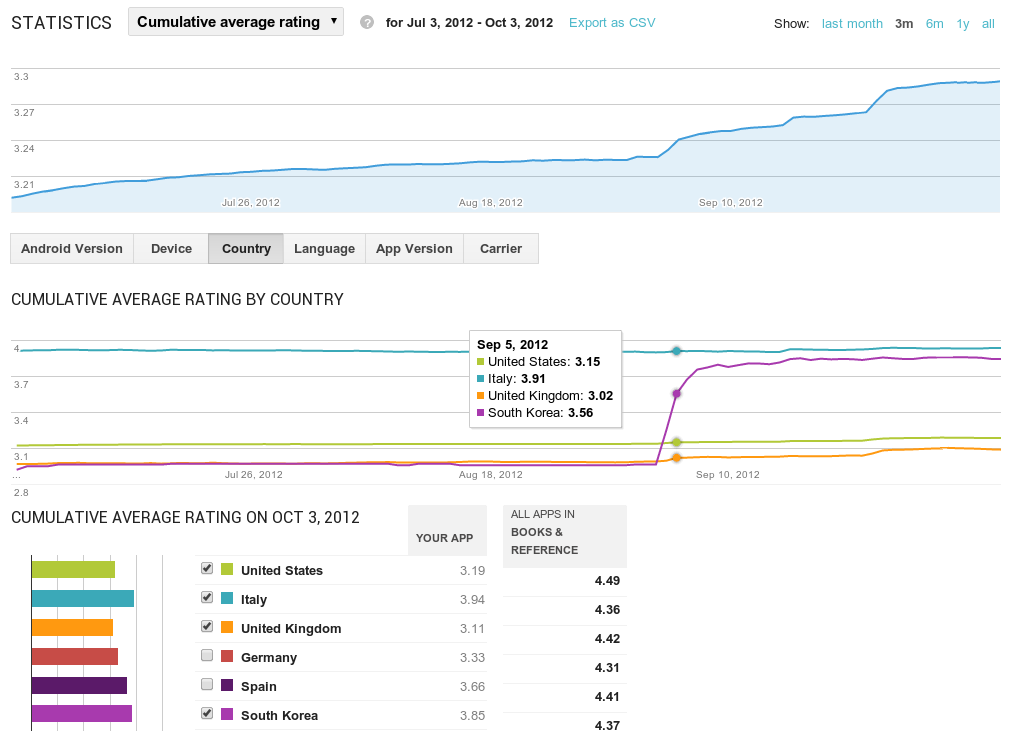 Publishing apps has also been streamlined and should be faster and easier. Additionally, listings can now be automatically translated into 49 different languages to give you more global reach with your apps.
As is the Google way, the redesign is essentially a release candidate right now, and not quite finished. But, if you're interested, it is an opt-in for those that want to test it out. Just keep in mind that a couple features like support for multiple APKs doesn't work, so you may have to switch back to the old design from time to time.