Record the Earth is an app for contributing to ecological research by hunting soundscapes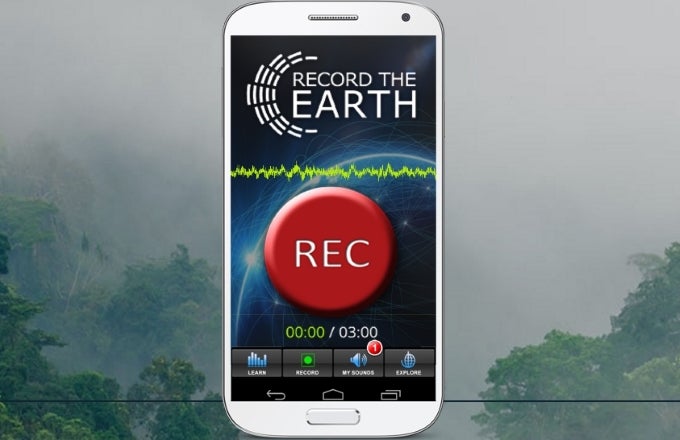 While you are outside catching Pokemon, why not pause for a moment and record some ambient sounds instead? That's what the University of Purdue scientists would like you to do, and they made an app to facilitate it. It's called Record the Earth 2, and just like with movies, the sequel is always better than the original!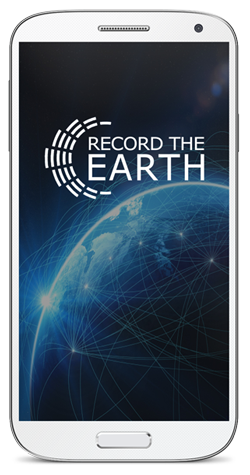 The app lets users record audio snapshots of their surroundings and upload them to the Global Soundscapes Archive as part of a global citizen science program maintained by the Purdue University. The project has its roots in the ecological endeavour of collecting information about the health and well-being of the planet through sound recordings. The researchers also want to understand humans' relationship with soundscapes – what sounds we love, dislike, or associate with changing seasons.
Using the app is simple enough. Simply tap the record button, do a recording of up to three minutes in length, add a description and tag it. After registering a user account, you can go on to upload the ambiance and explore recordings done by others. You can rate them, share them, and add them to your soundscape playlist.
If you're interested, grab the free app for Android and iOS, and pay the Purdue University Center for Global Soundscapes a visit (
link
) to learn more about its interesting work.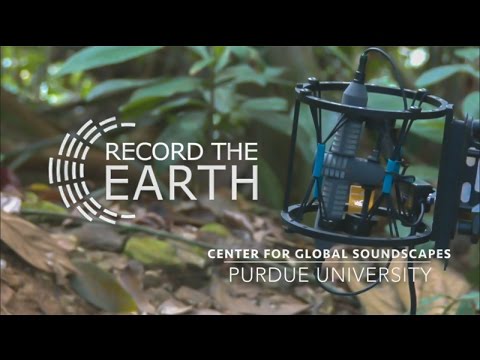 Recommended Stories