RIM holds a job fair to fill 600 positions
6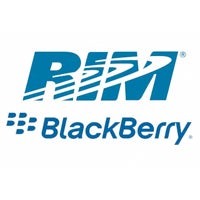 How many new employees does it take to raise a sinking mobile ship? Research in
Motion
is hoping about 600. The Canadian company recently made its rounds through Halifax, Dallas, and, most recently, Toronto, in search of new talent.
CBC Canada spoke with Ali Rajah, RIM's global talent acquisition leader, to find out what the company is looking for at its invitation-only events. RIM is searching for candidates to fill roles in software development and testing, hardware engineering, and technical support. The majority of the opportunities are located at company headquarters in Waterloo, Ontario, although there are some opportunities in Mississauga, Ontario.
It was only back in June that
RIM started laying off employees after a disappointing Q1 earnings report
, but it looks like RIM might be bulking up its staff to position itself for a successful Blackberry 10 launch.
As Rajah pointed out, "The technology business is cyclical." He also said that RIM is growing considerably; so don't count them out just yet.
source:
CBC Canada