Quick Charge 4.0 goes official: what does it change and when will it come to smartphones
15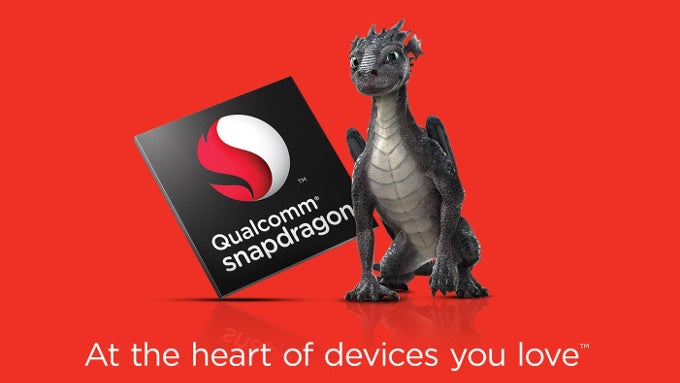 Months before it will actually be available on consumer devices, Qualcomm has unveiled its upcoming new high-end system-on-a-chip: the
Snapdragon 835 is now official
.
There is one particular announcement that comes alongside the Snapdragon 835 news, though, that has the potentila to be an even bigger game-changer for mobile devices: QuickCharge 4.0.
The new QuickCharge 4.0 (QC4) technology allows for up to 20% faster charging speed and 30% higher efficiency, and - best of all - it is now compatible with the soon-to-be-ubiquitous USB Type-C and USB Power Delivery (USB-PD) specifications.
In a direct comparison with the original QuickCharge technology, the latest QC4 brings a 2.5 times improvement, while also adding important safeguards to protect battery health: on board are over-voltage, over-current, and four levels of over-temperature protection that include the chassis itself, the battery and control of the temperature of the circuitry. After all those exploding Galaxy Note 7 devices (that some theories say have something to do with quick charging, but those are rather speculative), we are happy to see proper measures against future battery issues.
5 minutes of charge grant you 5 hours of use
Qualcomm also has come with a neat marketing slogan for QuickCharging 4: 5 minutes of charging give you 5 hours of additional time to use your phone. Clever.
Another thing that is embedded in Quick Charge 4.0 is smart detection of the type and quality of the charging cable, a key step to providing adequate power to the battery and not overloading the circuits. Qualcomm has updated its Battery Saver Technologies as well, using stepwise charging to ensure a phone's battery retains at least 80% of its original charge capacity after 500 charge cycles.
Qualcomm says that protection
"is implemented at multiple levels and throughout the entire charging process to more accurately measure voltage, current, and temperature while protecting the battery, system, cables and connectors."

Quick Charge 4.0 release date

This time around, Qualcomm's official announcement feels rather early: the power management integrated circuits supporting the new standard will be available to manufacturers by the end of 2016, while actual smartphones with the new tech are expected to ship in the first half of 2017.