PvP battles may finally be coming to Pokemon GO this summer
2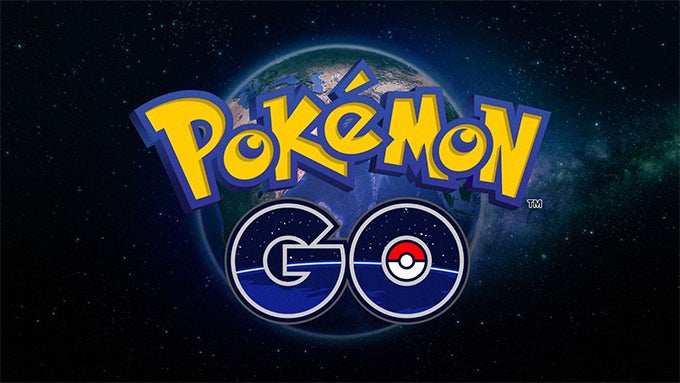 It's been almost a year since Pokemon GO made a splash on the mobile gaming scene, and many staples of the long-running series are still to (hopefully, maybe?) find their way to the AR monster-catching game.
One of said staples, which has been around since the very first Pokemon games, is inter-player battles. Fans of the series and Pokemon's mobile outing have been waiting for this feature for some time now, encouraged by Niantic's promises, but it's still nowhere to be seen.
There is still hope, however, for Niantic's Vice President of Strategic Partnerships Mathieu de Fayet has stated in a recent interview that Pokemon GO "
needs to create social interactions between players"
, also saying that the player battles and Legendary Pokemon are at the top of the list of priorities for future updates of the game.
According to Fayet, new features for Pokemon GO are planned for this summer, so that's a possible time-frame for fans to expect PvP battles.