Prisma to bring video editing in several weeks
4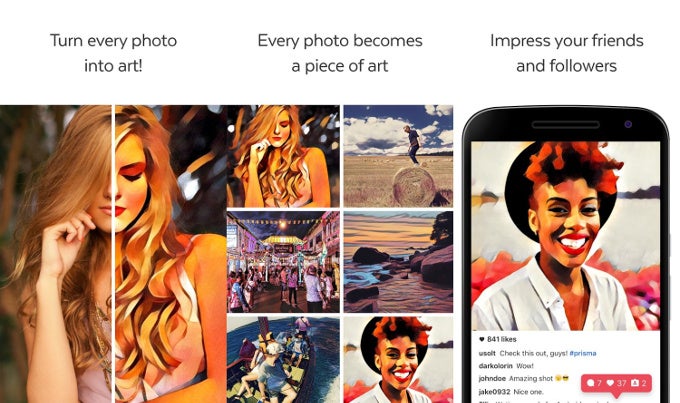 Prisma is one of the most popular photo editing apps recently, using smart algorithms and powerful cloud processing to turn your photographs into various styles of art.
The tens of effects included for free with this app and the nice job that it does with images is certainly a factor in Prisma's success, but the company developing it, will not settle with photography only.
Prisma is currently working on a new tool that would apply similar visual effects to short videos, according to Prisma co-founder Alexey Moiseenkov.
Prisma wants to do for video what it has done for photo editing
In fact, the technology for those edits is ready now, but the company needs to adjust its infrastructure to support the higher load that comes with video editing.
Good news is that this work should be done soon: Prisma says it hopes to roll out the new video editing features within the next several weeks.