Poll Results: People enjoy shooting in Portrait mode
5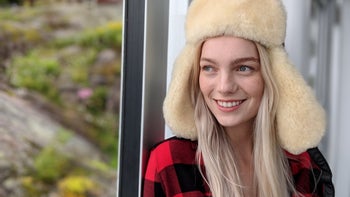 So, Portrait Mode has been around for a while now. Manufacturers put it in their top (and not-so-top) phones, app developers made software that smulates the feature, even Google jumped on board and achieved it with a single camera module. And while it has been fun to use and dissect, we wondered if it has gotten old for most people by now.
After taking a bazillion photos of your kids, your pets, your partner, and even yourself, the novelty should wear off. So, what now. Is Portrait Mode still useful or was it just hype? We asked you...
Spoiler: turns out plenty of people still enjoy it from time to time.