Poll results: PhoneArena readers say the LG G5 won MWC 2016!
50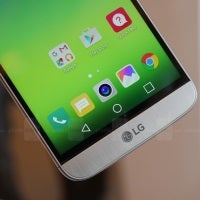 Now that MWC 2016 is over,
we asked our readers to vote
for the one smartphone that "won" the conference with its sheer awesomeness! Well, the results are in, and we have to say - you surprised us! The winner is the
LG G5
, whose metallic allure and innovative spirit helped it win the poll with a score of 38.3% (1135 votes)!
However, the next best thing according to you – the
Samsung Galaxy S7
&
S7 edge
– finished close, with a 31% score (919 votes). Samsung did a great job refining its flagship fleet this year, showing that small, but meaningful improvements really do count.
The third runner-up chosen by you is the
Xiaomi Mi 5
(17.4%, 515 votes). We'd say this is a very flattering turnout for what appears to be the Chinese upstart's finest smartphone to date, considering it ended in the top three together with LG and Samsung's heavyweights!
Finally,
the Sony Xperia X trio
(7.3%, 216 votes) and the
HP Elite x3
(4.5%, 135 votes) deserve a honorable mention, even though the response you generated has been comparatively lukewarm.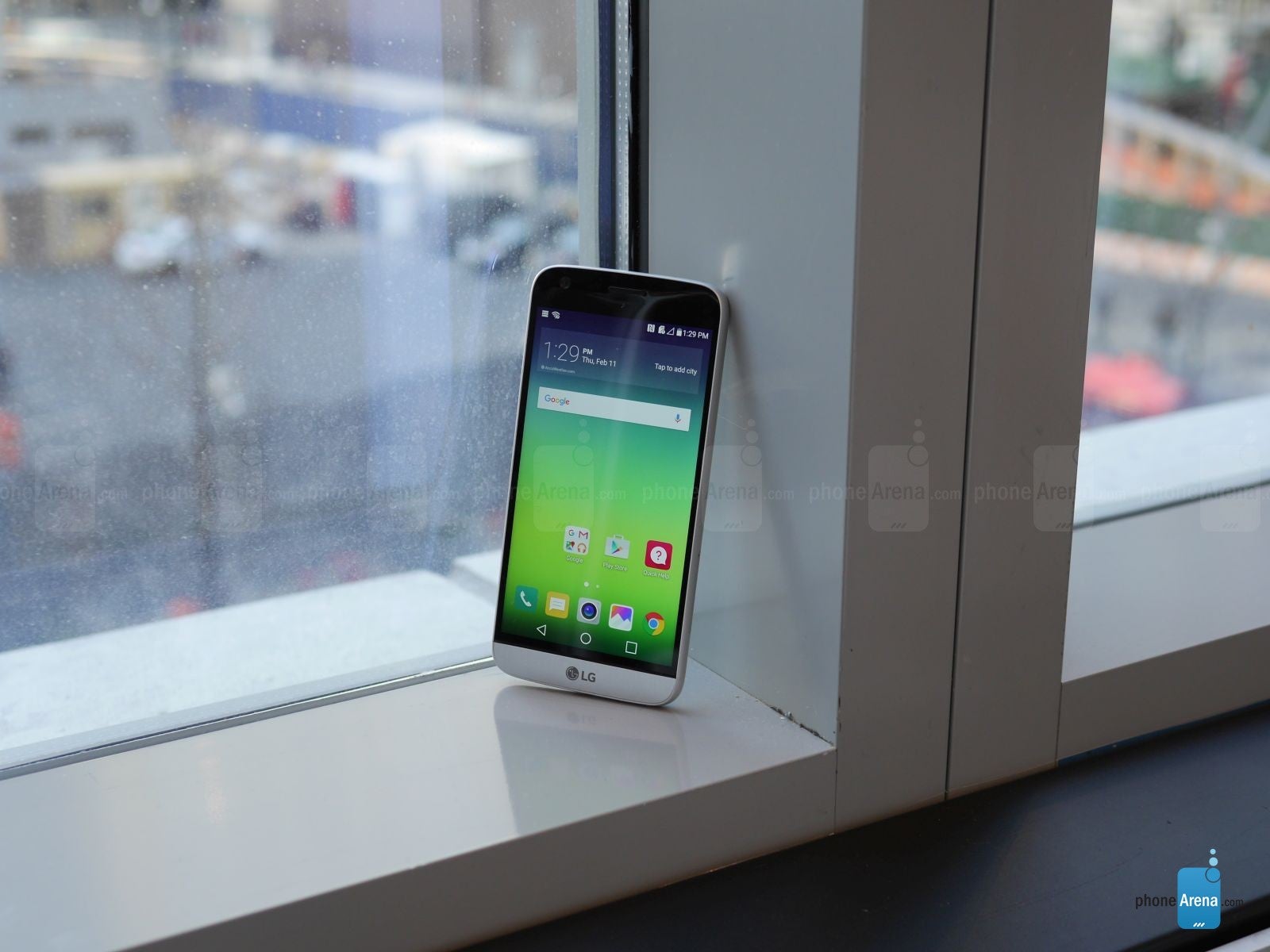 The LG G5 won MWC 2016, according to our readers!