Pocket Frogs downloaded over 3 million times, brings $1 million to its creators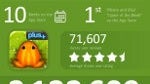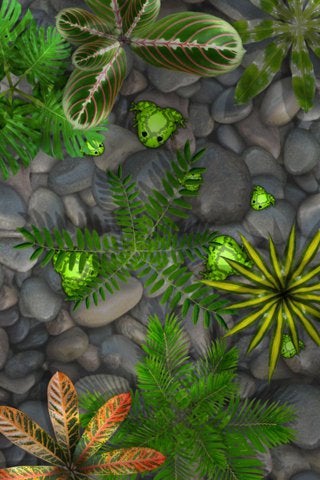 Pocket Frogs
seems to be the hottest game in the App Store at the moment. According to its creators - Dave and Ian Marsh, the duo behind
Nimblebit
- the free app was downloaded more than 3 million times and this figure is raising as we speak.
In short, Pocket Frogs is a social game in which you can collect, breed and trade frogs. It reminds us a little bit of the stamps which we used to collect and exchange back in the days and here is probably the strongest point of Pocket Frogs - virtually, you have an endless variety of frogs you can play with.
The result? Ian Marsh tweeted 2 days ago that there are more than 350 000 daily users in the Pocket Frogs universe, an impressive figure in itself. Also, the duo reportedly recorded a profit of over $1 million dollars due to the potions and stamps that can be purchased within the game. If you want to know what the fuss is all about, find it in the App Store and enjoy.
source:
Twitter
via
TUAW