Pixel vs Nexus UI comparison: are there any major differences?
21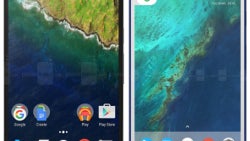 For years, Google partnered with various major smartphone manufacturers to build the Nexus devices — handsets that ran Google's vision of Android. This meant no reskins, crazy UI designs, or bags of features — just good ol' snappy performance. The community has been calling this "pure" or "stock" Android to describe its lack of bloat and it's embodiment of how Google wants the operating system to look and function.
But when the Pixel phones were announced back in October, it was a bit unclear what would happen to the Google Android UI afterwards. It was promptly announced that when Nougat rolls out to the Nexus 5X and Nexus 6P, the phones wouldn't have all the features that the Pixels launched with, and wouldn't get the new Pixel Launcher.
So, does that mean that the user interface on the two new Pixel phones is no longer the clean Nexus experience we've come to know and love? We thought we'd compare the interfaces of the Nexus 6P and the Pixel to see just how different they are.
On to the big question. Drum roll, please...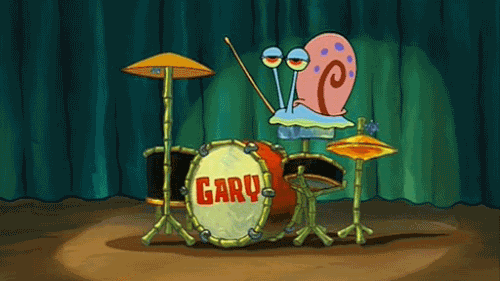 Is Google's "clean" Android dead?
Sorry for the anti-climactic response, but no, it's not. Yes, the fact that the Nexi didn't get the shiny new interface elements and features creates a juxtaposition here, and it looks like two different "Google Android" platforms are now out in the wild. But then again, the differences are not that huge. We went ahead and scrolled through every nook and cranny of each phone, and checked for differences. There weren't that many to speak of. Here, see for yourselves!

And that's it. Those are the only differences in the interfaces between the new and old Google phones we could find. So, the Pixel Android is not "non-pure", don't worry about it. Yes, it does have a few features, which don't look very "Google Android"-ish, considering what we've grown accustomed to, but we wouldn't go as far as to call them "bloat", at least not for now. We wouldn't rule out the possibility of Google going nuts with features in the future, but for now, the Pixel's software still offers a snappy and light user experience.

Now, on to some example shots of how much the Pixel and Nexus interfaces are the same!
Try and find the differences!