Patent suggests swappable Windows Phone accessories
15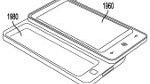 The US Patent and Trademark published a new patent for Microsoft this past Thursday that could have some pretty interesting implications for future Windows Phones. The patent would allow for easily swappable accessories for phones.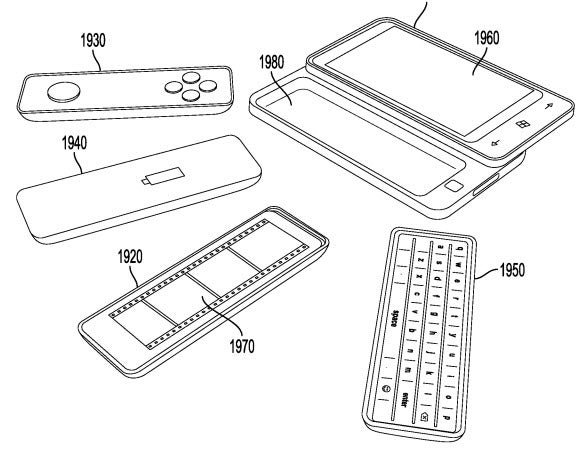 The patent filing by Microsoft was filed back in March of last year, and is titled "Mobile Communication Device Having Multiple, Interchangeable Second Devices". The patent basically explains a system by which a phone would have a display, and multiple swappable accessories ranging from keyboards to gamepads, and from the image, it looks like even a secondary display for easy editing of movies. The patent could also cover independent devices that communicate through various wireless protocols to interact with each other.
We're not too sure how this could all work in a consumer device, and we're not even sure that Microsoft is a company that could market such a device, given its history with hardware. But, it's certainly interesting. You guys have any ideas for practical uses?
source:
USPTO
via
BGR