Our Top 10 wishes for Google in 2018
17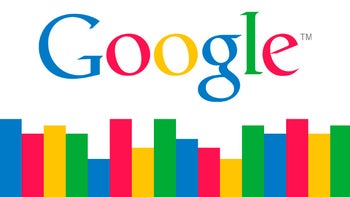 Google has had a busy 2017 and artificial intelligence (AI) has been the keyword for the company this year.
With the Google Assistant at the core of two new Pixel phones and a huge push for the smart home with the Google Home, AI is now at the very core of Google products for the year. The big benefits of AI came to fruition in the Pixel 2's excellent camera that takes computationally-enhanced photos that rival the best out there, but apps like Google Photos and many others including search are better because of AI.
So what will Google be up to in 2018? We want the company to do better in a few key areas and these are our top 10 wishes for Google and Android in 2018.
Go back to leading rather than following
Ever since Google introduced the futuristic and
spectacularly failed Google Glass wearable
, it seems that the company has taken a bit of a back seat when it comes to leading in the mobile device space. Google is still at its top game in software, but not so much in hardware. What's worse, it seems afraid to even try now (just look at the half-baked Pixel launch, the follow-up efforts in AR, the late to the party Android Wear, and so on if you need a proof).
We remember those times when Google founder Sergei Brin epically arrived at the announcement of Google Glass after jumping from an airplane. We remember a couple of enthusiastic, even badass, guys at the helm of one of the world's largest companies. We remember two guys the world looked up to.
In the past couple of years or so, however, Google's founders are hiding in the shadows, leaving the talking to Sundar Pichai who has taken over the Google unit of Alphabet. Pichai has done an excellent job uniting various teams to work together at Google. In a way he is very similar to Apple's Tim Cook, a highly efficient executive, but if you are looking for visionaries you think of names like Steve Jobs and over at Google, you think of Larry Page and Sergey Brin.
Finally get serious about hardware and Pixel phones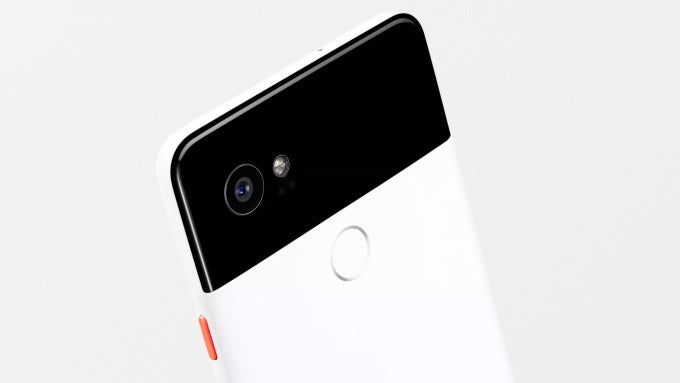 The Google Pixel 2 series are one of the most talked about devices at the end of 2017, and while the pair has had some serious issues (especially the Pixel 2 XL and its unfortunate OLED display), probably more worrisome is that the Pixel still seems like a product that Google does not really insist you buy.
In the United States, the new Pixel phones are only available on one out of four major carriers - Verizon Wireless. On a global scale, only very few countries sell Pixel phones officially. It just seems like Google is not even trying to sell this phone to people.
In 2018, we would like more clarity about Google's plans for Pixel phones. We want the company to commit and start actually selling these devices on a wider scale.
Be more open about what data is collected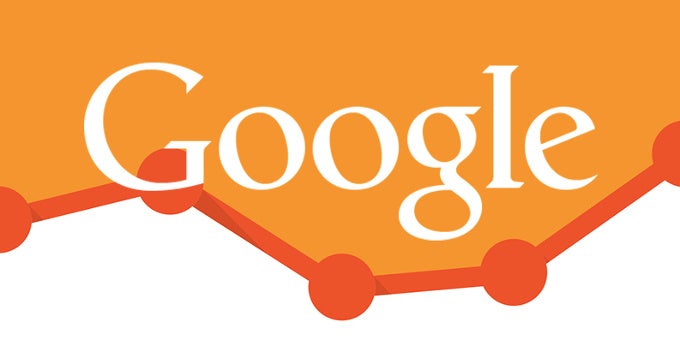 If it's free, you are the product, the saying goes and this is at the core of Google as an ad-run company. In 2018, we have seen more and more an effort by governments across the globe to violate personal privacy.
We know that Google is collecting a lot of data, but in 2018 we want more choice, more options and - above all - more transparency about what data is collected. Being open and transparent is what relationships are built on, and if Google wants to build a relationship with customers, this would be the key element to build upon.
Work on fixing the Android update mess with third-party phone makers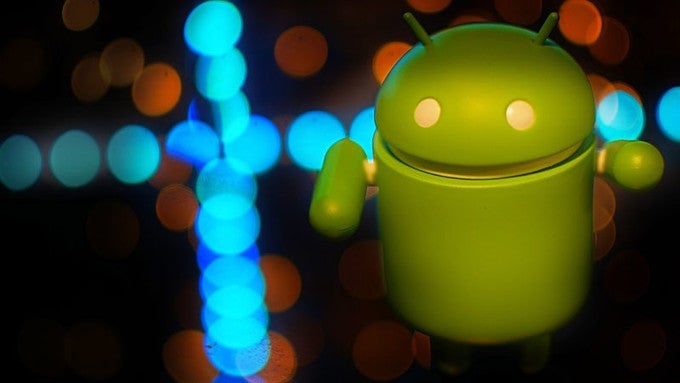 It's the beginning of 2018 and it's now been nearly three months since Google launched the Android 8.0 Oreo update to its Pixel phones. Unfortunately, all other phones - you know, the ones that people are actually buying - have not received the update yet. The Android 8.0 update is likely to start going live for the newest flagships at the end of January 2018, but it really is a shame that it takes four months and more for an update to come to those phones.
What is worse, 2016 phones that you paid top dollar for will likely get the Android 8.0 update even later, usually no earlier than the summer of the year. Worse yet, many affordable devices will never get this update.
Google is the one responsible for this mess with Android updates. It has already done the right thing by introducing Project Treble that will allow faster updates, but the company needs to keep on with the effort in 2018.
Clean up the mess it created with duplicate apps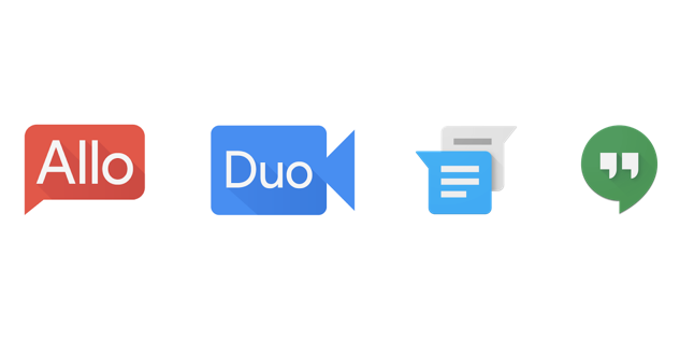 Let's start this with a question: do you know which is the one Google messaging app? Is it Hangouts? Is it Google Allo? Is it the default messenger?
We don't know either as Google has created a bunch of apps that all do the same thing! Neither of them is popular, neither of them is great.
In 2018, we hope that Google faces the mess it has created with such 'duplicate' apps and clear it once and for all.
Fix Pixel phones' display issues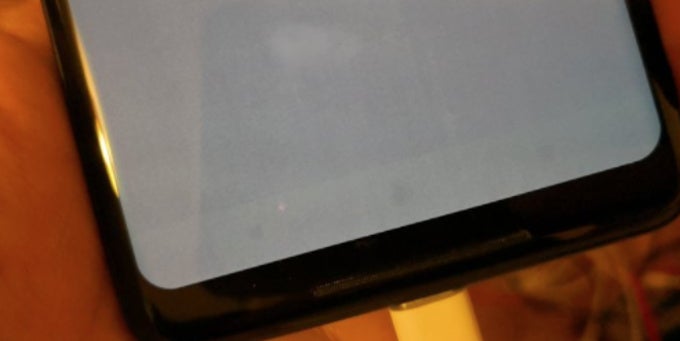 We have already said that we want Google to get serious about its Pixel phones, but it has to do one step first: fix the appalling quality issues with its current Pixel 2 XL.
Google has not issued an official apology or anything explaining the situation to owners, saying that a bluish screen that is very prone to burn-in is almost normal (it would quietly replace some units with bad display issues, though). What we want to see the company do is address the problem directly and work on getting some good quality display panels for its expensive flagship phone.
Improve the cumbersome Pixel 2 phone design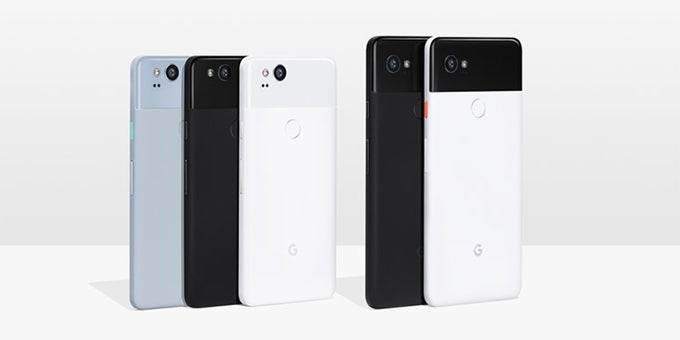 While design is a clearly subjective matter, the Pixel 2 phone design is... not great.
The Pixel 2 XL - a phone that was supposed to represent the future - boasts huge bezels on the side for modern standards and it is way too thick and bulky for comfortable one-hand use. The poor ergonomics and the questionable covering of the Pixel 2 phones are definitely not something we consider futuristic or even on par with the competition.
Work with developers to curb piracy, ensure games arrive faster to Android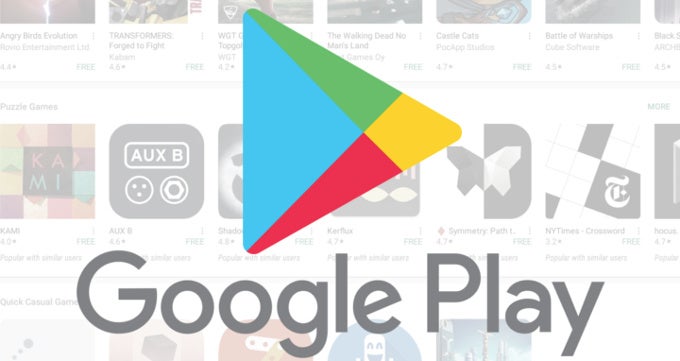 While Android has been growing at a fast pace in the past few years, it is still way behind the Apple App Store when it comes to high quality games and apps.
The reason for this is that iOS is the most profitable platform, due to its popularity among affluent customers, but also due to the fact that piracy is not a widespread problem on iOS as it is on Android.
We wish Google took this issue seriously in 2018, adding further protections and ensuring that game and app developers make more and better apps for Android.
Focus on fewer, greater products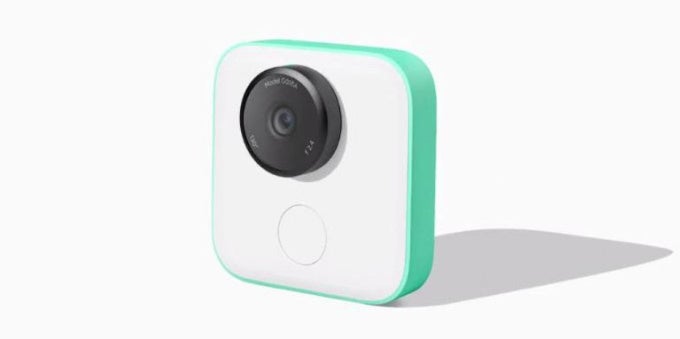 Last, but not least, we would like to see Google be a more focused company.
As much as we appreciate the company introducing an AI clip-on camera like Google Clips that you could use on your pets, it looks like a product of much lesser importance than the minds at Google should be occupied with.
We would not have had a problem with Google introducing all sorts of products like Google Clips, the new Pixel Buds and so on IF all of its other products were polished to a T. Unfortunately, from the display issues of the Pixel 2 XL, to Pixelbook bugs and to issues with Google Home, it seems that Google would benefit from more focus on its main products rather than to spread itself thin over other, less important products.
Conclusion
These are our top wishes for Google in 2018. We love the Android platform and all that it brings, and we hope to see the whole ecosystem evolve even faster this year.
What do you want to see Google do, improve or change in 2018?