Original Tomb Raider released on iOS for 99 cents
3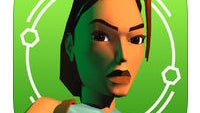 There may be games available on mobile with far better graphics, but Square Enix is hoping that nostalgia will continue to do well for the company. Square Enix has already released a ton of classic games onto mobile, including the first five Final Fantasy games, and now it has released the original Tomb Raider onto iOS for just 99 cents.
This price tag alone is something of a double-edged sword. Unlike the Final Fantasy games, which got all new graphics and updates for their re-releases on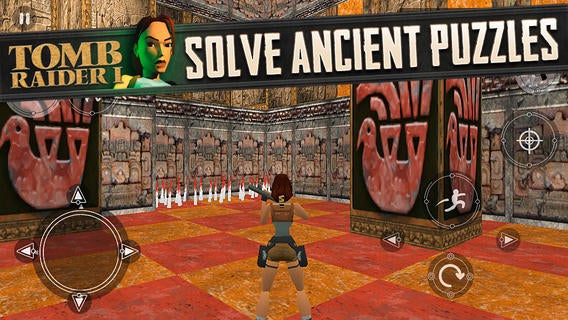 mobile, Square Enix is actually taking pride in the fact that it hasn't "messed about with" Tomb Raider for this release. Obviously, touch controls have been added, but other than that it is the same game with the same blocky (and pointy) graphics and solid, if flawed, gameplay. So, you will be running through tombs, solving puzzles, jumping and climbing, and of course killing lots of animals.
Still, at 99 cents, we're expected to forgive any flaws of the original game and that should be fairly easy to do, especially if you grew up playing Tomb Raider. 99 cents is pretty cheap for a bit of a time machine.
No word yet on any plans to release the game on Android.