Only in Russia: local food regulator claims selfies are a health hazard
16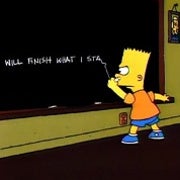 Did you know that selfies be not only fun, but also dangerous? In fact, if you ask the Russian authorities, the selfie phenomenon might be one of the main reason behind a widespread infection. This hilarious verdict has recently been issued by local FDA equivalent Rospotrebnadzor (technically, going by the cumbersome Federal Service for Supervision of Consumer Rights Protection and Human Welfare, which abbreviates to the mind-blowing FSSCRPHW, but that's a topic of separate discussion).
It all has a fairly logical explanation that might surprise some of you:
"The growing popularity of selfie photography, where groups of teenagers pose for pictures together, contributes to the transmission of parasites, something that happens when the young adults touch heads. This is one of the main ways head lice spread, and thus selfies have become a reason for widespread cases of head lice infestation (pediculosis capitis)."
The explanation comes from the agency's division in the city of Kursk, and is accompanied with a reminder that kids infected with nits are not allowed to join organized groups, and will likely have to sit at home and lament their selfie wrong-doings while being treated for the infection.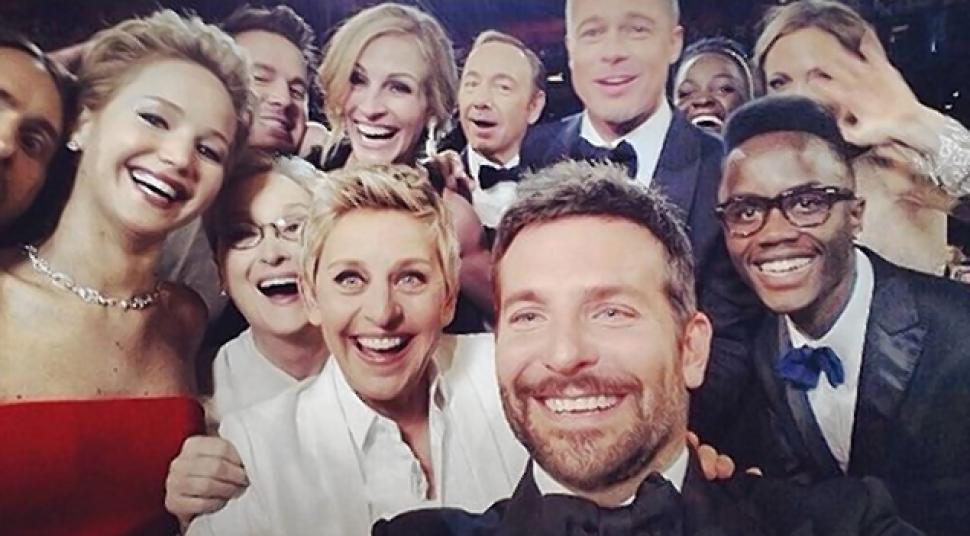 Possible lice emergency