OnePlus 3T to feature a Sony IMX398 sensor, Snapdragon 821 and 6GB RAM
13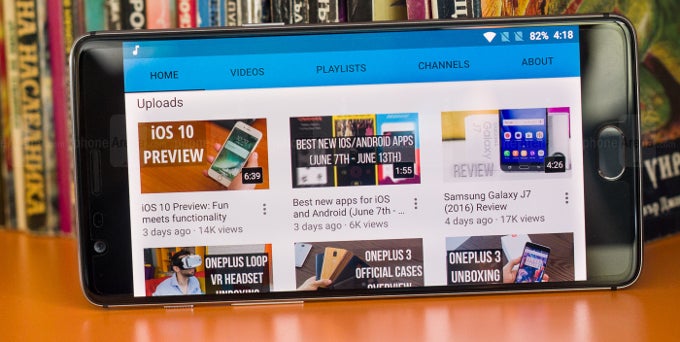 A new version of the OnePlus 3 could be headed to market soon
The OnePlus 3
has quite a lot going in its favor; it's powerful, cheap, and revered throughout the modding community for its dev-friendliness. There have been suggestions that a OnePlus 3S --
now thought to be called the OnePlus 3T
-- could be on the horizon as a refresh to the popular flagship. Few details have come to light on what exactly the newer model might entail, but a new tidbit suggests that the device's main camera will utilize the Sony IMX398 sensor.
The 16-megapixel IMX398
debuted last week with the new Oppo R9s and R9s Plus
. Oppo has been waxing poetic about the shooter of its new handsets, which boasts f/1.7 aperture and dual-core autofocus. Said to be quicker and more accurate than traditional phase-detection autofocus, dual-core AF is especially attuned to capturing moving objects.

OnePlus 3T will apparently include a Snapdragon 821 chip, 6 GB RAM and a Sony IMX398
It's been said that the OnePlus 3T (A3010) will see a bump in specs over the OnePlus 3. Given that the latter already houses a Snapdragon 820 and 6GB of LPDDR4 RAM, there's not much room to manoeuver, though Qualcomm's new Snapdragon 821 seems a natural progression.
Finally, the OnePlus 3T could run Android 7.0 Nougat right out of the box. Work is currently in progress to bring
Nougat to the OnePlus 3
. but hopefully, adopters of the 3T variant won't have to play the waiting game.
Recommended Stories