Off contract AT&T Apple iPhone 5 can unlock through an iTunes reset
15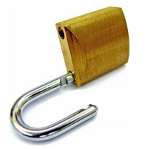 Earlier this month we told you how
AT&T had simplified the way it takes requests to unlock a fully paid-off Apple iPhone
. Instead of calling the carrier and waiting on hold. we told you about the carrier's new form which you fill out online and submit. After the form is sent along to AT&T, it still might take five to seven days for the request to be honored.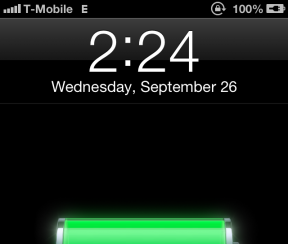 Full price AT&T purchased Apple iPhone 5 units can be unlocked to run over T-Mobile
Now, it has been discovered that units of the
Apple iPhone 5
that were purchased for full price from AT&T
can be unlocked through a simple iTunes reset. After the device is restored on iTunes, you will see a message that reads, "
Congratulations, your iPhone has been unlocked
." The process was tested by
TechCrunch
.
Once the Apple iPhone 5 was unlocked, a nano SIM card was fashioned out of a microSIM using scissors. Quickly, the phone started connecting to the T-Mobile network running at the glacial pace of EDGE. Unlocking the Apple iPhone 5 quickly only adds to
T-Mobile's "Bring your own iPhone" initiative
.
T-Mobile recently upgraded its pipeline in Las Vegas
to allow for 3G/4G (iPhone 4S only via HSPA+) service for unlocked iPhones. The vast majority of T-Mobile's network hasn't yet been upgraded and will run an unlocked iPhone in 2G.
The reason this works is because Apple iPhone units purchased at full price are listed in the Apple database differently than subsidized models. The latter models go into the system as "ready to be unlocked."
source:
TechCrunch