Oddworld: Stranger's Wrath and Munch's Oddysee are both discounted to $0.99 on Google Play
1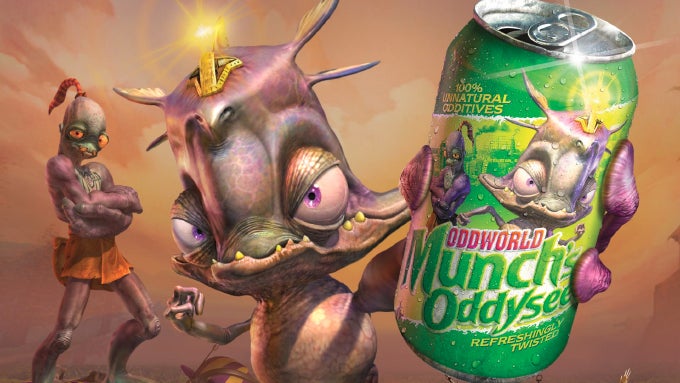 In the late 90s, when all new games had to be in 3D and old franchises were desperately trying to claw their way to the third dimension, came an odd title that was rooted in classic 2D puzzle-solving and platforming –
Oddworld: Abe's Oddysee
. Quickly gaining a cult following thanks to its dark story, bizarre characters, and fun gameplay,
Oddworld
saw a number of sequels and spin-offs, some of which have since been ported to many platforms, including iOS and Android.
If you are a fan of the series, than you'll be pleased to hear that the mobile ports of
Munch's Oddysee
and
Stranger's Wrath
, released for the original Xbox in 2001 and 2005 respectively, have both been discounted on Google Play. So, if you (for what ever reason) have been holding out, now's your chance to score a good deal on both. And if you aren't familiar with the
Oddworld
franchise, now's a perfect time to amend your mistake. Like,
right now
.
Oddworld: Munch's Oddysee
is the series' first foray into 3D and as such, it tries to stick to the first two games, in spirit at least, while Stranger's Wrath is a decidedly different experience that's more action packed and breaks away from the familiar formula. Either way, both games are great and are currently going for $0.99 on Google Play.
Oddworld: Munch's Oddysee
Download Oddworld: Stranger's Wrath