Nokia to market Lumia smartphones directly this Holiday season
13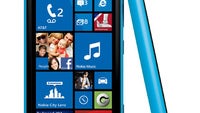 No, the arching contraption you see in the photo below isn't a time machine, nor a high-tech tanning booth. It is a flashy display stand, the kinds of which Nokia has been using across Europe and other parts of the world to promote its phones. They can usually be seen in shopping malls, with sales assistants around them ready to give answers to your burning questions about Nokia hardware.
"But wait, how come I haven't seen these before?",
you say. Well, the thing is that Nokia has rarely used them in the U.S.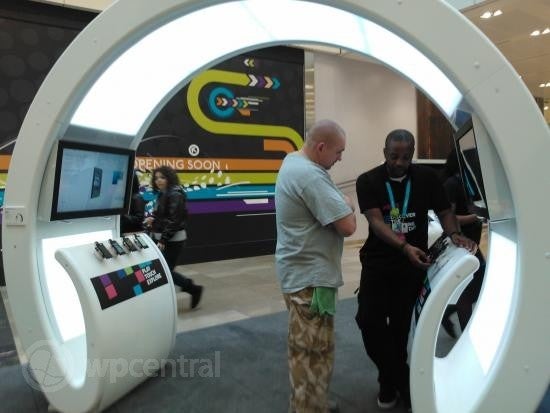 However, that is about to change soon, it seems, judging by evidence found on the internet. It is being reported that Nokia will be marketing its Lumia smartphones directly and it is currently recruiting
"motivated and outgoing candidates with previous retail sales experience"
. The campaign will begin on November 12 and will run until December 31, right in time for the holiday shopping spree.
Now, it isn't exactly clear which U.S. markets Nokia will be targeting with its campaign, but it is certain that Queens Center Mall in New York City is on the list. In case you happen to spot one of the Nokia arcs in your local mall as well, do not hesitate to let us know!