Nokia alleges that HTC One infringes on its patents; sales ban possible
72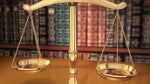 Finnish handset manufacturer Nokia has filed with the ITC claiming that HTC is infringing on its patents. Nokia says that the Taiwan based HTC is trying to push off responsibility to its suppliers. The patents involved seem to deal with chips made by Broadcom and Qualcomm and are used on the popular
HTC One
. HTC's flagship Android model
has sold 5 million units
but could be part of an
ITC exclusion order
if Nokia is successful in court. This is the second Nokia-HTC case to be heard by the ITC with the first case set to kick off this month.
With Nokia handsets no longer the most popular in the world (that title goes to Korean based Samsung), the company is turning to its IP portfolio to try to get some cash. Another suit filed against HTC in San Diego covers three separate patents for a "terminal, method and computer program product for interacting with a signalling tag." Nokia alleges that HTC uses this patent in ten smartphones including the Facebook Home powered
HTC First
and the
HTC One
.
"
We began actions against HTC in 2012 to end the unauthorized use of our proprietary innovations and technologies. Since then, despite the German courts confirming infringements of Nokia patents in HTC products, HTC has shown no intention to end its practices, instead it has tried to shift responsibility to its suppliers. We have therefore taken these further steps to hold HTC accountable for its actions.
"-Nokia
You might remember that last month, a court in the Netherlands held HTC blameless for the use of a dual-membrane microphone part for the HTC One that Nokia had an exclusive on thanks to a deal it had with ST Microelectronics. The latter mistakenly thought that the exclusivity period had expired and sold the parts to HTC in violation of a deal worked out between Nokia and ST Microelectronics. HTC is being allowed to use the remaining inventory of parts it ordered since it acted in good faith.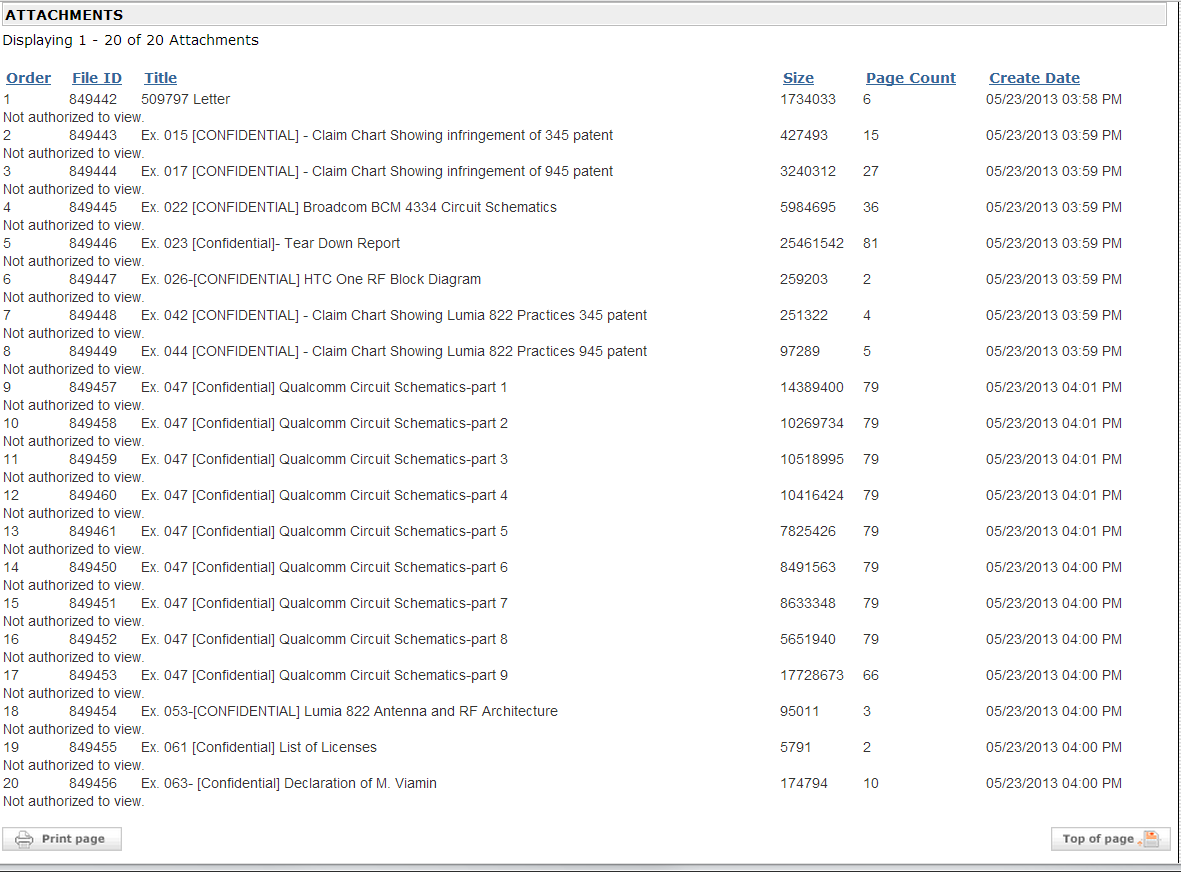 Confidential lists of exhibits filed by Nokia with the ITC
source: FOSSPatents via
ZDNet