Nokia Camera Extras app makes global appearance
4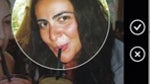 The Nokia Camera Extras app has started rolling out globally. As the name suggests, the
app adds features to the camera found on Windows Phone models
. After installing Nokia Camera Extras, users will be able to take panorama shots, smart group shots, action shots and adds a self-timer. So far the app has been discovered in countries like Belgium and France. To see if the app has been made available in your country, check the Windows Phone Marketplace or the Nokia Collection.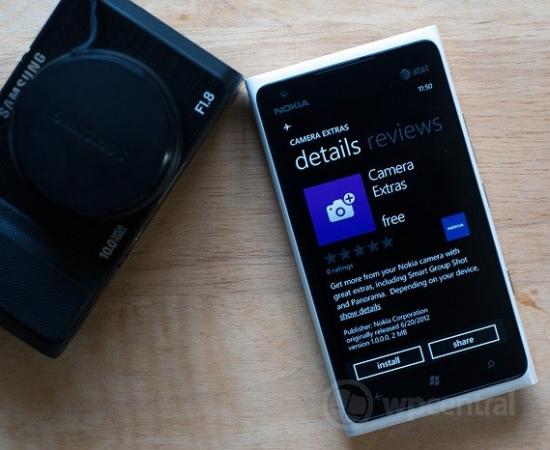 The Nokia Camera Extras app is rolling out now
A lot of these new features can be found on the stock camera for iOS and Android and most likely
will find their way to the stock shooter that will come with Windows Phone 8 models
. The smart group shot automatically selects faces to help you get the best group shot. The panorama shot lets you take a number of pictures and stitch them together. The Action Shot mode takes rapid shots and the self-timer allows you ten seconds to get into the photograph.
For most of you with Windows Phone flavored handsets that love to take pictures, this app will be a must-have so that your camera will have many of the same features as the camera on your buddies' Apple iPhone or Android handset. The app was
made available last month for the Nokia Lumia 710 and Nokia Lumia 800
as the features are already available on both the low and high end Lumia models (Nokia Lumia 610 and Nokia Lumia 900, respectively).
source:
WMPoweruser