Nintendo's NX console won't run Android after all
16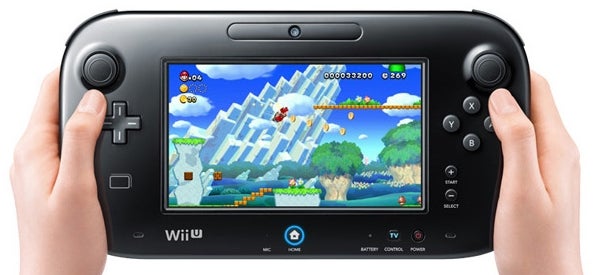 According to a recent report from Japan, Nintendo may be planning to
use Android for its next gaming console
, currently codenamed NX. However, it turns out that, for now, the company doesn't have any plans regarding Android.
The Wall Street Journal has it from a Nintendo spokesman that "there is no truth to the report" claiming that the NX would run Android.
Even if it won't be based on Android, the next Nintendo console needs to bring something new and exciting to the table. Sales of Nintendo's current console, the Wii U (pictured above), fell behind Sony's PlayStation 4 and Microsoft's Xbox One. Reportedly, the Wii U "alienated software developers", so a new Android-based console would have made perfect sense, as Google's platform attracts a huge number of developers who can create content for any type of devices.
But the Nintendo NX should be launched in 2016, so there's still plenty of time for the Japanese company to figure out the best strategy to tackle competitors (which include not just console vendors, but also makers of smartphones and tablets, many of which are, of course, running Android).
source:
The Wall Street Journal