Nintendo is prepping 'The Legend of Zelda' smartphone game, reports say
13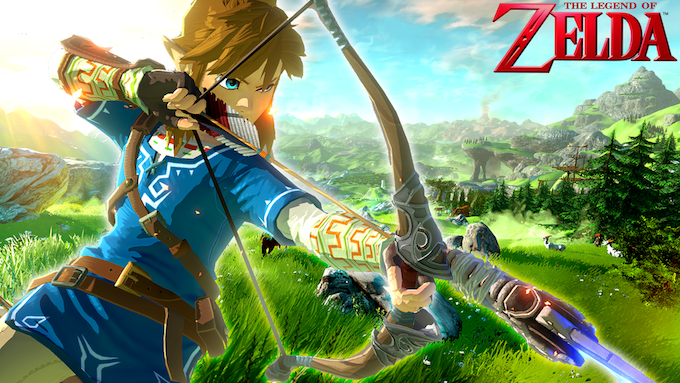 A recent report, quoting "people familiar with the matter", suggests that Nintendo is working on a smartphone game, based on one of its most successful franchises – The Legend of Zelda. We are not entirely surprised with the move, as Zelda has historically been "saved" on all of Nintendo's major consoles, and has sold more than 75 million copies.
We have no hard details about gameplay or release date, but, according to sources, it is set to come out by the end of its current financial year (March, 2018), following the launch of Animal Crossing. We don't know how Nintendo is going to charge us for the game, either. Nonetheless, we would guess that the company may decide to build on the scheme we saw in
Fire Emblem: Heroes
, given the "free-to-play plus in-app purchases" strategy managed to rake in
upwards of $5m in the first 8 days
.
Nintendo has been careful and methodical in positioning itself as a mobile app maker. The Japanese console maker has said that smartphone applications it has released so far were just "probes" for its further expansion into the market. Miitomo, Nintendo's first app, banked more than 18 million downloads, which is impressive for what it does. On the other hand, Super Mario Run attracted mixed reviews, but did bring the company more than $53m from iOS sales only. We need not mention the Pokemon Go craze...
Earlier this year, the company stated that it intends to solidify its presence in the mobile arena. Should the company manage to deliver an attractive rendition for smartphone play of the 30-plus year old Legend of Zelda, its plan would likely be right on track. We shall wait and see.