Here are nine more paid iOS apps that won't cost you anything for a limited time
5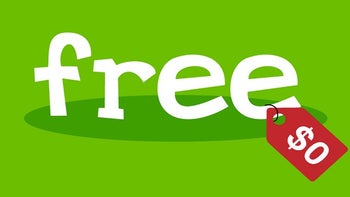 The other day, we showed you
seven paid iOS apps that are currently available for free
. Just in case you couldn't find an app that you could use, we now have another nine paid iOS apps that won't cost you a penny to install on your iPhone or iPad. As usual, we should point out that these apps are free for a limited time only which means that if you do see something you like, download it immediately. The app won't get any cheaper if you wait.
Among the apps available for free and three that can turn your iOS device into an extension of your Mac's QWERTY keyboard, a remote control for your Mac, and a flash drive for your Mac. Another freebie will give you a dedicated countdown timer, and there is one app that will allow you to change the color of objects on processed photos.
To check out the nine paid iOS apps that are currently free, click on the slideshow below.
Nine paid iOS apps that are free for a limited time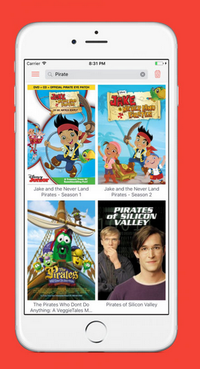 source:
BGR