Check out the latest Google Pixel 4 renders
36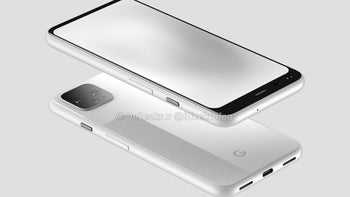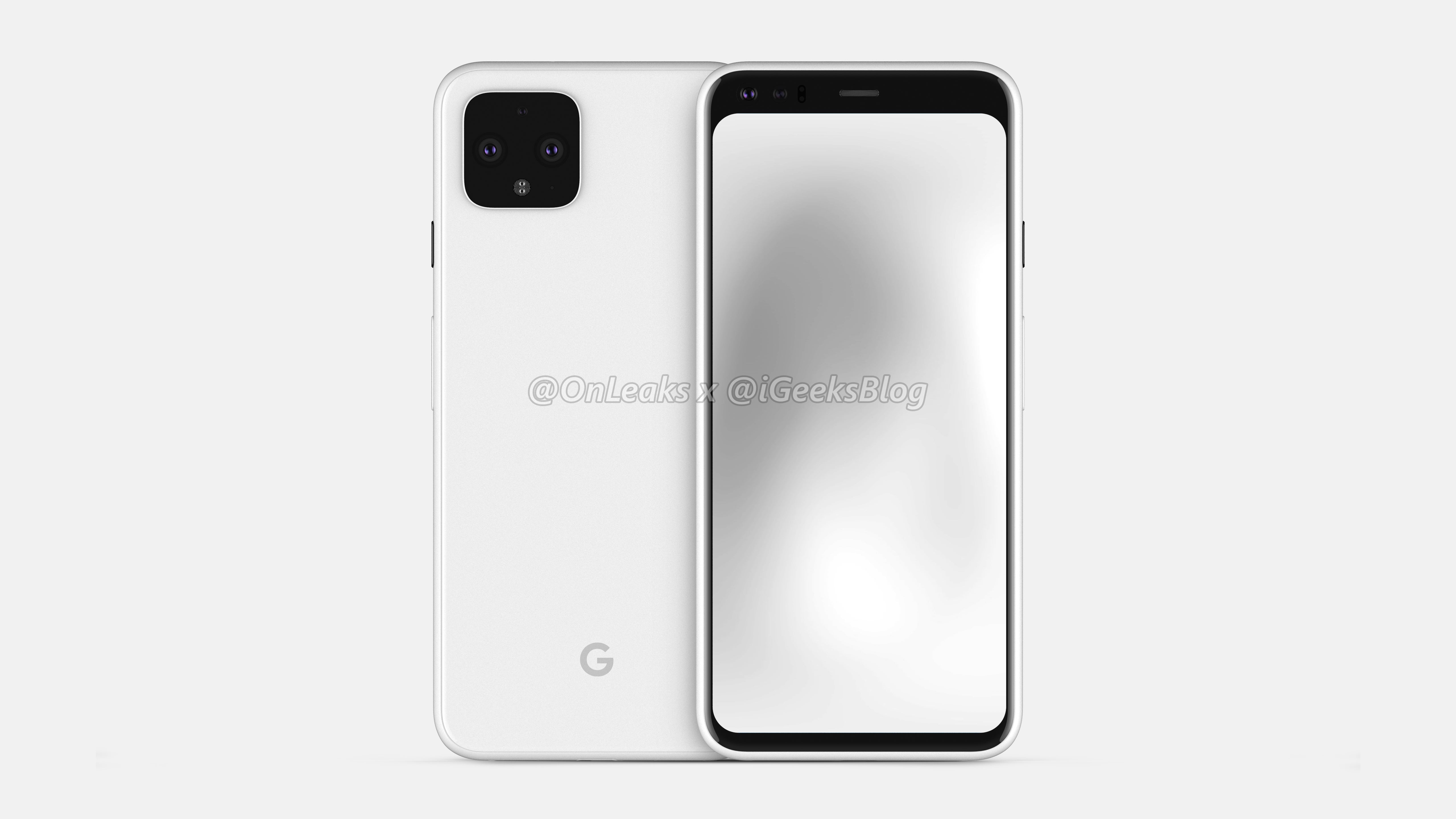 The latest render of the Google Pixel 4
Once again, we notice that there is no fingerprint scanner to be found on the new renders. While all we can do at this point is jump to conclusions, an in-screen fingerprint scanner could be one reason for the lack of such a feature. But another possibility and one that has been a point of speculation is that Google will endow the new Pixels with a Face ID type of facial recognition to unlock the phones and verify the identity of their owners. But instead of using the complex structured light system employed by Apple for the iPhone, Google could use a Time of Flight (ToF) sensor. This technology measures the time it takes an infrared beam to bounce off the subject and return to the phone. Since the speed of such light is a given, an accurate 3D map can be created for a secure facial recognition system. A pair of vertically arranged sensors seen on the Pixel 4's upper bezel could be used for this feature.
Both models will feature displays with an aspect ratio of 19:9

The upper right portion of the bezel has attracted plenty of attention. There is some thought that this is where Google is putting its Project Soli chip. This is a technology that was originally displayed by Google back in 2015 that tracks "micro motions" of the hand. If Google does include this with the new phones, users will be able to control some of its functions using subtle hand gestures, perhaps more subtle
than the ones that can be used by LG G8 ThinQ owners
. This might have been what Google was referring to when it released the tweet containing the photo of the Pixel 4. The message that accompanied the image included the line "Wait 'til you see what it can do."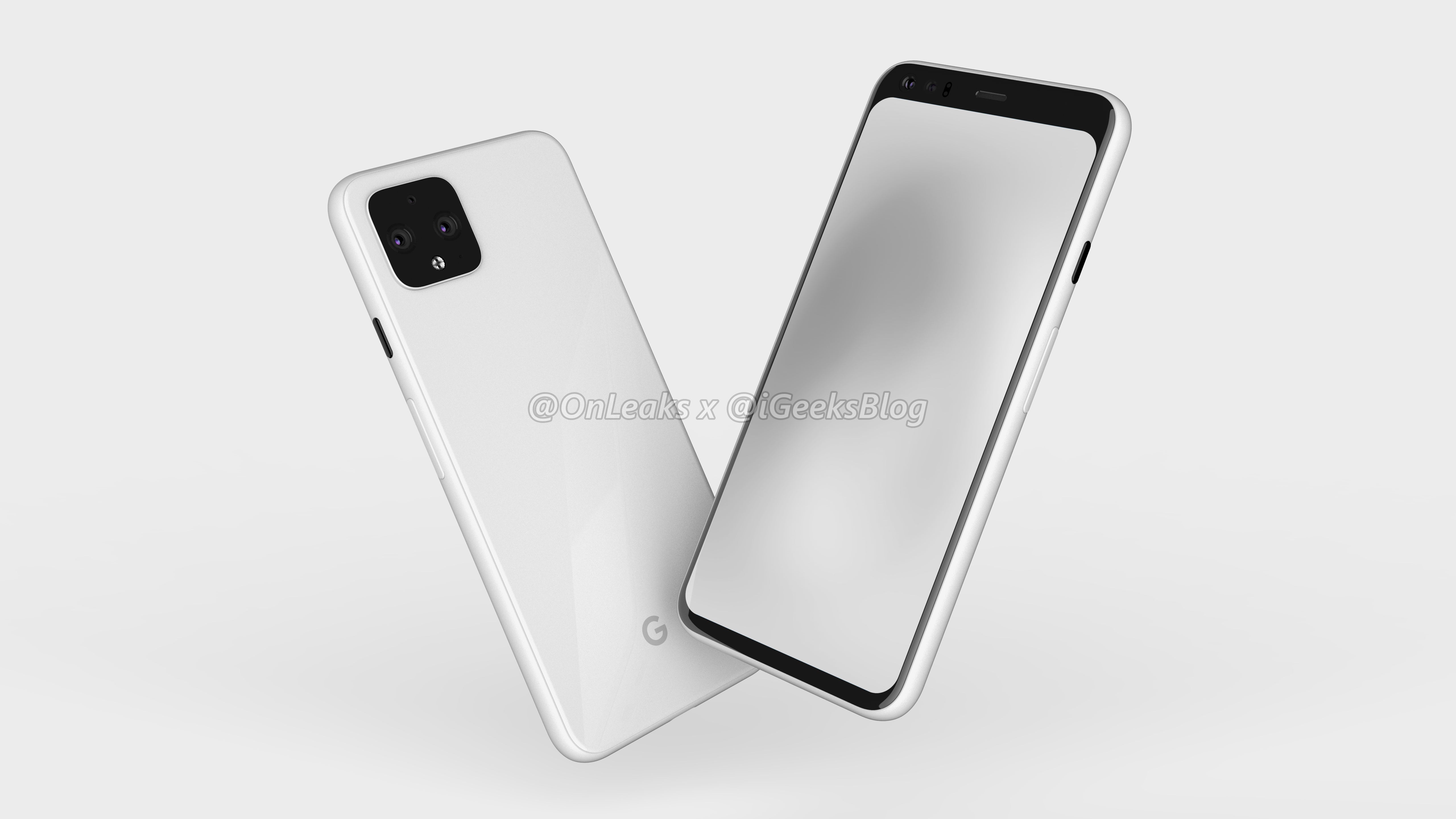 New render of the Google Pixel 4
Recently some specs leaked for both the Pixel 4 and
Pixel 4 XL
. If they are legit, the former will carry a 1080 x 2280 and the latter will sport a 1440 x 3040 screen. Both will have an aspect ratio of 19:9. For 2019, Google is supposedly increasing the memory on both models by 50% to 6GB from the 4GB that every Pixel handset has had since the beginning of time (2016, actually, which is when the line first launched). A doubling of storage on the basic model is also said to be in store. As a result, the smart money says that we should look for the new Pixels to be available in both 128GB and 256GB configurations. The Snapdragon 855 Mobile Platform will power both models, although there is a chance that we could see the just-announced Snapdragon 855+ instead. This is an overclocked version of Qualcomm's current top-of-the-line processor.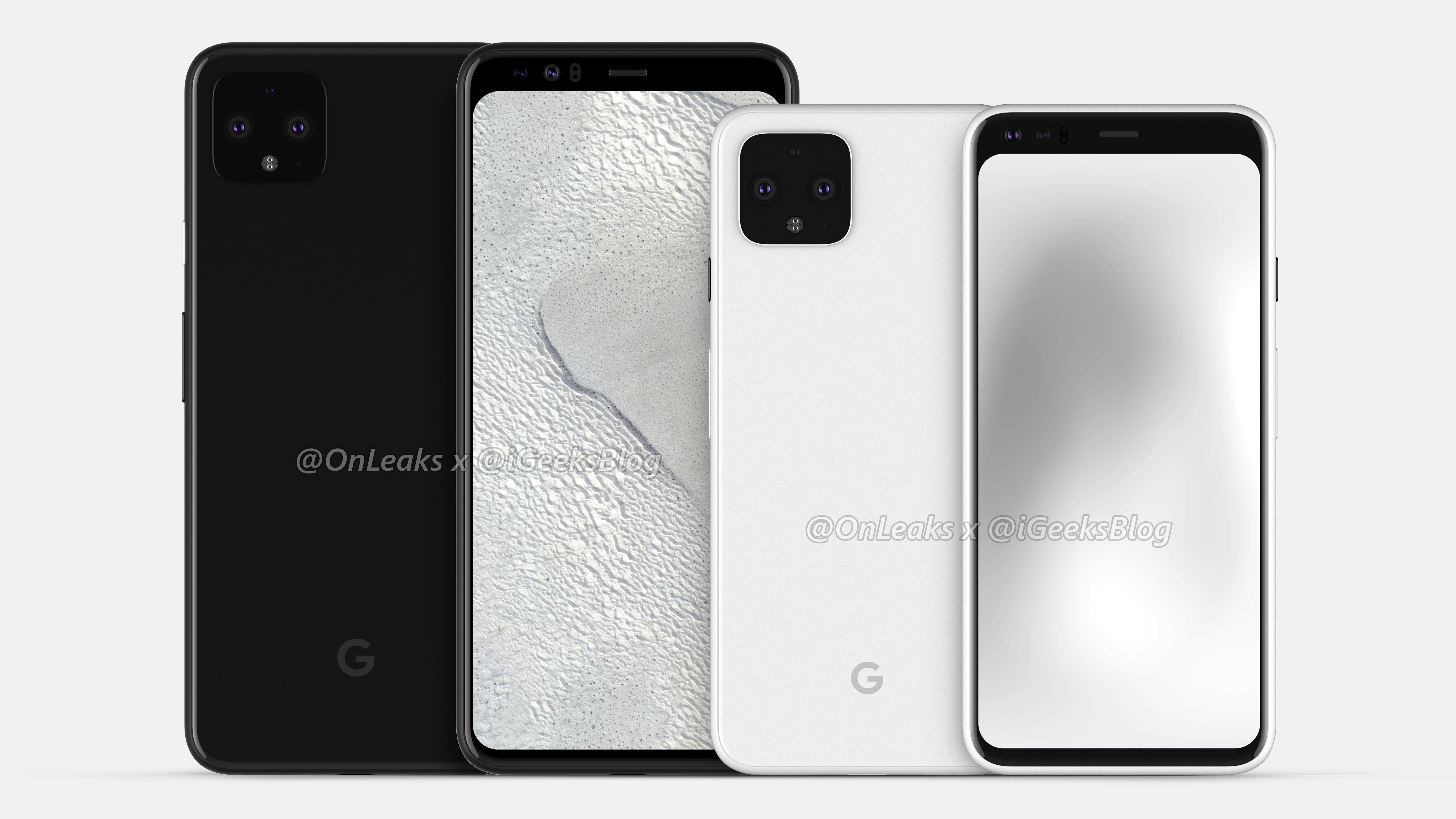 The Pixel 4 XL and Pixel 4
If Google follows its MO, we should see the Pixel 4 and Pixel 4 XL both introduced in October.

Recommended Stories