New PhoneArena design: we want your feedback!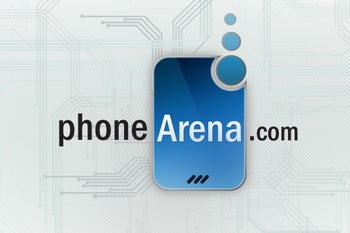 As many of you have already discovered, we just launched a brand new PhoneArena design! Right now, it's available to all users visiting PhoneArena from a phone. Our new look for desktop and tablets is coming at a later time, as we want to fully make sure it delivers the best experience possible.
Today, we're launching a new visual design which keeps all PhoneArena functionality and presents it in a modern and beautiful layout. Images are bigger and higher-res, the fonts have been selected to be legible and easy on the eyes, and components like menus and widgets have been reworked from the ground up to look and work better. It's a complete overhaul spanning the article and news section, our specification pages, as well as our in-depth reviews.
With this redesign, we're hoping that PhoneArena will not only look better, but that user experience as a whole will be greatly improved as well. Please feel free to browse around and explore the new look and feel of the website.
We want to know what you think!
We've been working hard to get this new design just right, and now we'd love to hear what you have to say about it! Good, bad, we'll take it all. The team will greatly appreciate it if you share your opinion of the new appearance with a comment under this post. What do you like about it? Is there anything that you think could be better? We're looking forward to hearing your thoughts in the comments!