New Google Babble screen may not be real, but it looks good
11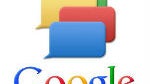 There have been a bunch of different screenshots to come out that claimed to be the real deal of what
Google Babble
will look like, and most have either been
blatantly fake
, or just plain boring. This new screenshot could very well be fake, but it's the first one we've seen that we actually want to be real, because it looks good. The shot comes from a Dutch site, which said that it was sent anonymously.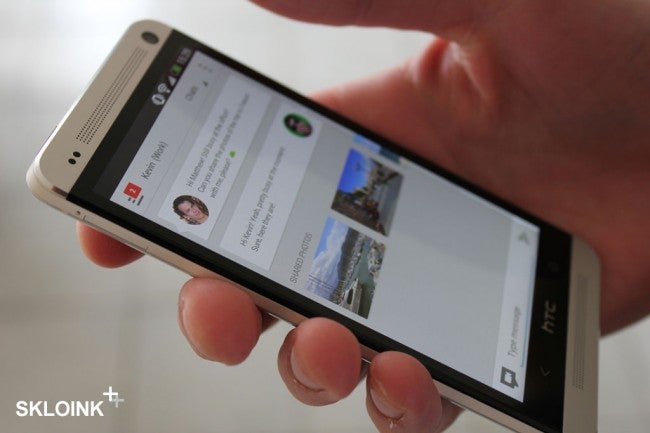 Unlike the other screenshots we've seen, this is the first that seems to understand the design philosophy that Google has been using recently. Most of the shots have looked like old-style Google products, but this one has a very Google+/Google Now feel to it. As you can see it has a dropdown list in the top right, next to the menu button, that looks like it would be how to switch between services. Notifications and navigation toggle on the top left. Chat window in the center with Google+ style circle user icons, and a list of shared photos. The design is image-centric and clean. We think it looks very nice, and we'd be pretty happy to see it be legit.
Google Babble is the rumored service that is said to unify Google's various messaging platforms from GTalk, Chat for Docs, G+ Messenger, Google Voice, and Hangouts. If the service is real, we're most likely to see it at Google I/O.