New Chinese regulations force some Apple suppliers to halt or cut production
16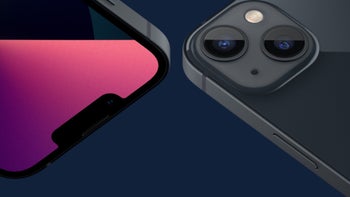 Reuters
reports (via
Appleinsider
) that some of Apple's iPhone contract manufacturers in China have had to shut down for a few days because of new regulations related to the use of energy in the country. This doesn't sound like good news for Apple especially when it has backorders of iPhone 13 units to fill. The good news is that not all of Apple's suppliers are affected and those that are have cut back on their jobs for other companies instead of
Apple
.
Still, factories churning out parts like speakers and motherboards will have to shut down for a few days. Because of a shortage of coal, tougher standards related to emissions, and strong demand from manufacturers, coal prices have surged hitting records and forcing users to ration energy. Analysts studying China's economy say that the reduction in production due to the power shortage is resulting in a drag on the country's economic growth.
New energy regulations in China, a shortage of coal, and strong demand from manufacturers are hurting Apple suppliers

The energy shortage has affected factories in China's key industrial regions and besides Apple, Tesla suppliers have also had to stop their assembly lines. 15 companies in the country have had production interrupted by the new regulations, and over 30 such firms listed on the Taiwan Stock Exchange have had to stop production to comply with new limits on the use of power.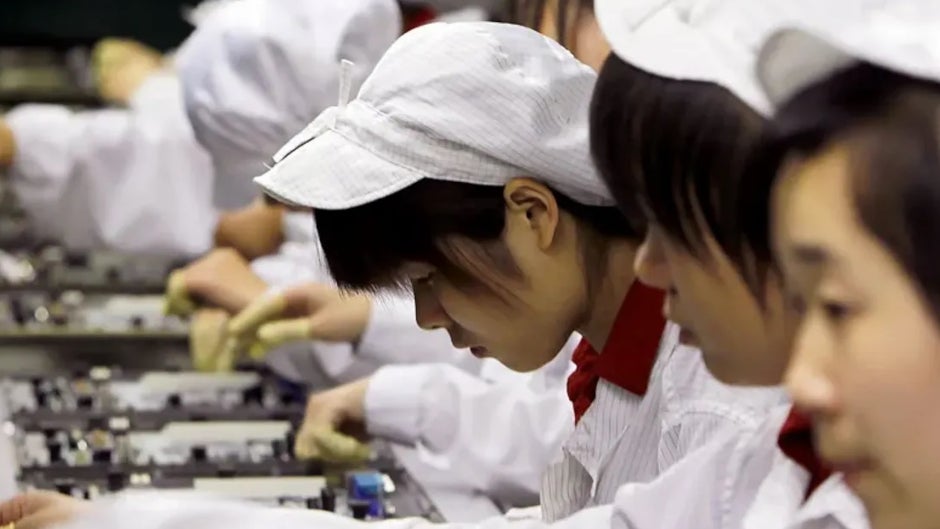 Foxconn, the company that assembles the most iPhones every year, has faced only a limited impact from China's energy shortage
Nomura Securities says, "The power-supply shock in the world's second-biggest economy and biggest manufacturer will ripple through and impact global markets." China says that it aims to start bringing down carbon emissions following a peak in 2030, dropping down to net-zero by 2060.
Chipmakers TSMC and UMC both have had just limited impact from issues in China regarding power

The company that makes motherboards for the iPhone, Unimicron Technology Group, closed three of its subsidiaries starting at noon on September 26 to midnight on September 30. A spokesperson for Unimicron attributed the shutdown to the firm's effort to "comply with the local government's electricity limiting policy." The spokesperson added that production lost by the shutdown will be made up with production sourced from its other facilities.
Concraft Holding makes speakers for the iPhone and during the five-day period during which it will be shut down to conserve energy, it will use inventory to meet demand. As for Foxconn, Apple's largest assembler of iPhone handsets, sources unnamed by Reuters said that the impact on the manufacturer has been limited to the production of non-
Apple products like notebook computers. In addition, Foxconn moved some scheduled production to October and made the necessary adjustments with its staff.
Outside of those changes, Foxconn states that it hasn't seen any impact at any other production centers throughout China. The Chinese government wants to see to see the growth in electricity use come in lower than GDP. But in the first half of this year, electricity use rose 16.2% compared to GDP growth of 12.7% during the same time period.

Eson Precision Industry Co, a Foxconn affiliate, has suspended production from Sunday to Friday and the world's top foundry, TSMC, says that there will be no impact from the power shortage on the company's business. Another Taiwan based chipmaker, United Microelectronics, who counts Qualcomm among its customers, also said that it has experienced no impact from the new power regulations in China. UMC said that its "Hejian fab in Suzhou is currently running at full capacity utilization of 80,000 plus wafers per month."

Larry Hu, chief China economist at Macquarie Group, says, "This is largely a self-inflicted supply shock. It's clear by now that Beijing is willing to sacrifice higher growth this year in exchange for structural reforms in some areas."