New 7-inch Sharp tablet to ship in 2015, packs IGZO & MEMS display technologies
9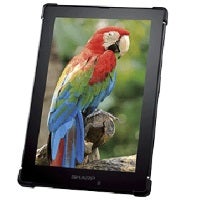 Sharp announced a new tablet notable for mixing two unorthodox display technologies - Sharp's own energy-efficient IGZO tech, and Qualcomm's light-reflecting Mirasol project. combining these power-saving technologies is expected to result in an extra-thin tablet with the battery life of a monochrome e-ink display, color reproduction that's said to rival that of OLED panels, and enhanced outdoor visibility.
For one reason or another, both technologies are very rare in the consumer market. IGZO displays are found mostly in the iPad Air and some Sharp smartphones sold in Japan, while Qualcomm's Mirasol panels are only used in its
Toq smartwatch
- even though the company has already shown off a 5.1-inch QHD display (2560x1440 resolution, 577ppi).
Aside from its futuristic display technology, the unnamed tablet isn't incredibly spectacular. It features a 7-inch 1280x800 display and it's powered by a somewhat aged Qualcomm Snapdragon 800 CPU. The tab runs Android 4.4, and there will be both LTE/3G and Wi-Fi connected models. The tablet will start selling in 2015, but prices and market availability aren't mentioned.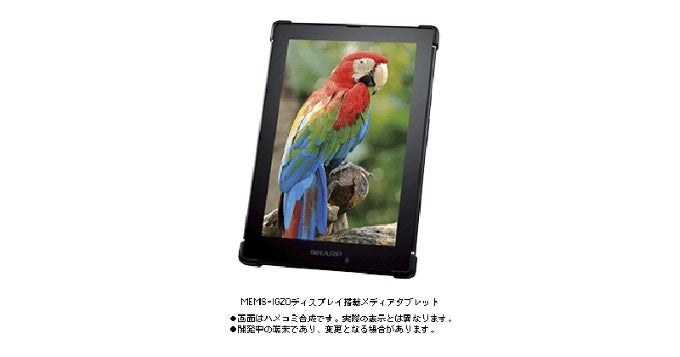 via
SlashGear