Netflix integration is slowly making its way to the Apple TV app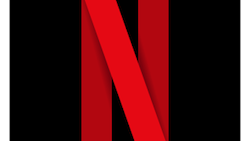 While the MacBook Pro and all of it's Touch Bar-goodness was the start of the show at Apple's "Hello Again" press event that took place back in October of last year, the company started things off my demoing their new TV app. The TV app was officially made available with the update to iOS 10.2, and it serves as content-agrigator for all of the video apps and services that you're subscribed to. Although not perfect, it's much more convenient than having to jump back and forth between apps when trying to decide what you want to watch. The TV app supports plenty of big names, such as Hulu and HBO Now, but one notable exception is that of Netflix - that is, until now (sort of).
The Netflix app received an update on the App Store earlier this week on January 17, and that update appears to have been the catalyst for Netflix's integration with the TV app. Prior to this update, doing a search via Siri to watch a movie that's on Netflix would redirect to the Netflix app and then require you to select the move to start watching it. However, in the most recent update, doing a search for a move that's on Netflix will now initiate an automatic stream of the title you're looking for. Then, if you back out of the movie at any point, it will show up in your Up Next section of the TV app so that you can resume playback at any point.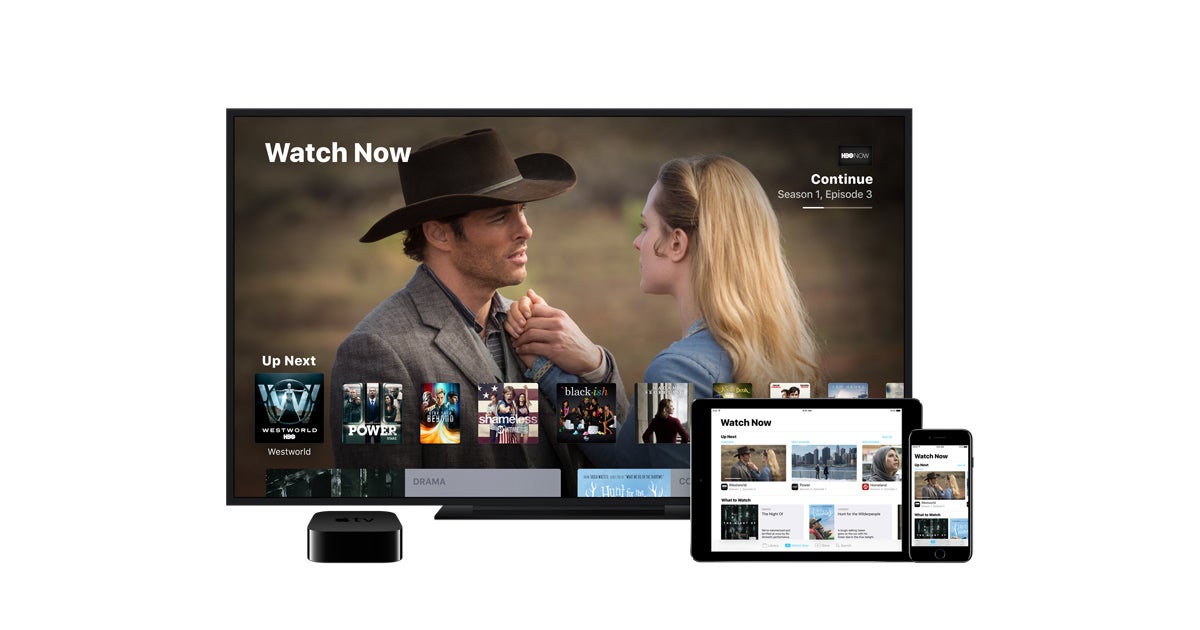 As great as it is to see Netflix start the integration process with the TV app, things aren't perfect quite yet. Netflix titles currently don't show up in the Recommended section, and you aren't yet allowed to add Netflix originals to your Up Next queue. Additionally, the title art that is displayed for a Netflix title in the TV app is still a bit wonky.