Mozilla unveils Firefox OS developer preview phone
28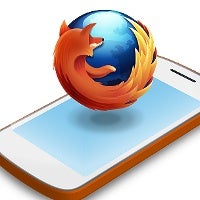 Mozilla's
Firefox OS
is a mobile operating system that will have a tough time cracking the iOS/Android duopoly, especially now that we have Windows Phone and BlackBerry 10 desperately trying to make a dent. But it will try nonetheless - Firefox is an HTML5-based operating system that will cater to users on budget.
Its unique for support deeper integration of HTML5 apps with core phone functions. And while Mozilla itself won't sell any actual phones (instead it hopes to get phone makers on board for its platform), it has now announced the new Firefox OS developer preview phones.
The actual devices are a partnership between Mozilla, Telefonica and Geekphone. Of course they are for development purposes only, and they are pretty modest in terms of actual specifications.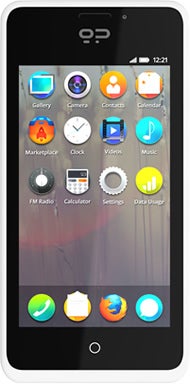 Here is a quick rundown:
CPU Qualcomm Snapdragon S1 1Ghz
UMTS 2100/1900/900 (3G HSPA)
GSM 850/900/1800/1900 (2G
EDGE
)
Screen 3.5″ HVGA Multitouch
3 MP Camera
4GB ROM, 512 MB RAM
MicroSD, Wifi N, Light and proxmity Sensor, G-Sensor, GPS, MicroUSB
1580 mAh battery
Over the air updates
Unlocked, add your own SIM card
Having those phones is to get coders excited to program for the upcoming platform. And there are some good reasons why with open standards and an open community standing up front. In addition to freedom, you have simplicity with widely known technologies like HTML5, JavaScript and CSS. Take a look at the developer preview phones right below.
source:
Mozilla