Mozilla displays Firefox OS running on a handset
18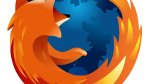 It was all the way back in July 2011 when we first told you of Mozilla's plans to build its own mobile smartphone OS known as "Boot to Gecko". At the time, the software developer said that the idea was to allow developers to
create apps close to being native in quality, using HTML 5
. On Thursday, in San Francisco, Mozilla displayed Firefox OS running on an actual device. Back in July,
a number of screenshots were leaked out of Europe
. Mozilla says that Firefox OS is not being developed to compete with the big boys like iOS and Android. Instead, the open source OS is expected to power low to mid-end models that will be selling at featurephone prices. The handset used to display the OS on Thursday was a ZTE model.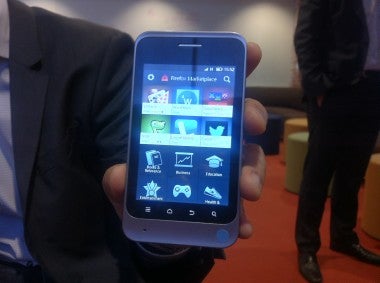 The Firefox browser is expected to debut in Brazil next year
Those who tested the Firefox OS says that it reminded them of Android running on a low-end Android phone. Apps like the camera and phone dialer opened quickly, although Mozilla says
there is room for even faster performance
. The OS will load with 15 apps including the Firefox browser (you were expecting Opera, perhaps?), camera, SMS, calendar and Firefox OS Marketplace. The latter
leaked out in photographs
just a few days ago. As you might expect, each app has a separate icon on the screen and pinch-to-zoom is supported. All basic apps are cached which means that they can be accessed even when you don't have a data connection. And because of its background as a browser, Firefox OS will enable apps to run without being tied to a particular operating system.
Mozilla is looking to standardize about 40 APIs to work across various devices. Non-complex ones like battery level and vibration are supposed to be complete. Other APIs like SMS and dialing are being worked on now. The first handsets to sport the Firefox OS will be available next year from Telefonica in Brazil., The carrier covers areas in Latin America and Europe. Other carriers who have signed on include Sprint, T-Mobile USA's parent Deutsche Telekom, Smart and Telecom Italia. On the hardware side we have TCL, ZTE and Qualcomm.
source:
AllThingsD