Motorola to focus on marketing, not phone releases, in 2012
16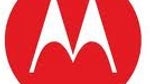 For all of those who have been complaining that
Motorola
has been turning out new handsets every 5 minutes, the company has announced it will slow down the development and release of new models in 2012. In a meeting with reporters at the CES in Las Vegas, Motorola Mobility CEO Sanjay Jha said that, "
A lot of products that are roughly the same doesn't drive the market to a new place
." The executive might have been referring to the recent string of Android releases for Verizon that included the
Motorola DROID BIONIC
,
Motorola DROID RAZR
and the upcoming
Motorola DROID 4
and
Motorola DROID RAZR MAXX
.
Each model took the previous release and added an incremental feature that topped the prior release. For example, the Motorola DROID RAZR MAXX,
introduced at CES 2012 in Las Vegas
, has the same iconic look of the recently released DROID RAZR and replaces the 1780mAh battery with a 3300mAh cell to
increase battery life greatly
. The price paid for the longer cell life is a slightly thicker form factor which is a tradeoff that many would have been happy to accept had they had the opportunity earlier before locking in to the earlier model.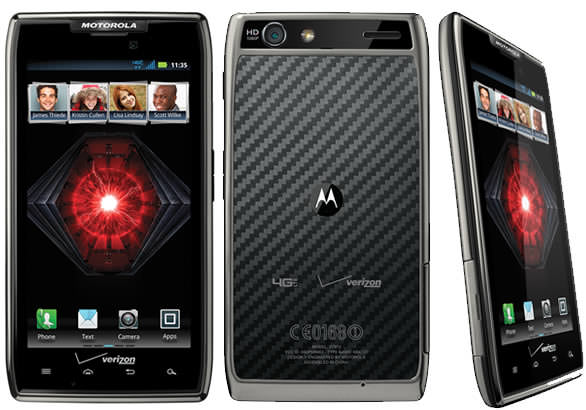 The Motorola DROID RAZR MAXX
As far as the Motorola DROID BIONIC is concerned, Jha blamed
a delay in the release of the phone
for its proximity to the DROID RAZR's launch. But things will be different this year, promises Jha. The executive said that Motorola will try fewer new things and will make sure that more things stick
before moving to new ideas
. One product that Motorola is refining is the lap dock which a phone is plugged into for a bigger laptop sized screen and keyboard. Jha noted the product was not a commercial success and said customers found it did not give them what they were looking for.
The CEO said that the decision to slow down phone production was not made in conjunction with other manufacturers. "
I made this decision independent of what the others will do
," Jha said. "
We're doing what we think is the right thing
."
source:
AllThingsD