Motorola may have a sequel planned for the Atrix 4G
14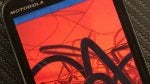 If a couple of photos are to be believed then it appears that Motorola has a sequel planned for the Atrix 4G that will also be heading to the AT&T network.
The device in the photos very closely resembles the Motorola Atrix 4G that is currently available on the nation's second largest carrier. However there are a few changes that you will notice. First off is the fact that the screen already has the latest version of the Blur user interface, even though that was just pushed out to the original Atrix 4G in an update.
On top of the device is a 3.5 mm headphone jack that sits where that nifty fingerprint scanner was on the original.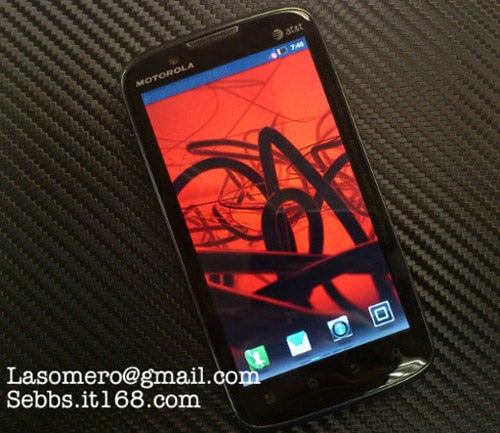 Perhaps the biggest difference is the 8 megapixel camera hanging out on the back of the smartphone. More impressively, it looks like this will be able to record full 1080p HD video as well. The Atrix 4G only sported a 5 megapixel shooter and was limited to 720p video recording. The battery back itself also seems to be a similar pattern to that of the original as well.
There has never been any word of Motorola planning a sequel to the Atrix 4G. When this device finds its way to AT&T's shelves it may have a different name entirely. However, it is all speculation right now. Check out the photos and tell us what you think in the comments below.
source:
Electronista
Recommended Stories